Westborough Community Events Blog Post for the Weekend of October 5th and 6th
80's Aerobics Healthy Night Out
Friday, October 4th
5:30 PM - 8:30 PM
Release Well Being Center, 201 Turnpike Road, Westborough, Massachusetts 01581
Release Well-Being Center invites you to an evening of wellness and relaxation. Put a twist on your typical Friday Night Out and join Release Well-Beng Center for a fun evening of self-care!

Evening schedule:
5:30pm - 6:30pm: 80's Aerobics
6:30pm - 7:30 Lite Bites available in Nourish Cafe
6:30 pm - 8:30 pm: Bliss will have access to the Himalayan salt room, sun sauna, eucalyptus steam room, and hot mineral spa.

What to bring:
Swimsuit
Sandals/Flip Flops
Cover up or Robe (we do not provide robes for this event)

Healthy Night Out is $49 per person
Member Pricing: $29
It's double the fun if you do it with friends!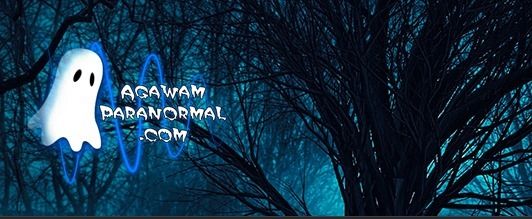 Library After Hours: Ghostology 101 for Adults and Teens
Friday, October 4th
6:30 PM - 8:00 PM
Westborough Public Library, 55 West Main Street, Westborough, Massachusetts 01581
Register for free tickets for this special event. In this program, you will explore the basics of paranormal investigations. Starting with Terminology, Equipment, EVP (Electronic Voice Phenomena), Spirit Photography & Video as well as "ghost hunting" skills and suggestions. Please Note: No one under grade six will be admitted. Presented generously by the Agawam Paranormal Society Tickets will go fast, so sign up now: https://westborough.assabetinteractive.com/calendar/ghostology-101/
Legacy's Oktober Shred Fest
Saturday, October 5th
10:00 AM - 2:00 PM
Legacy Financial Advisors, Inc., 1500 W Park Dr. Suite 100, Westborough, Massachusetts 01581
Join the Legacy Team for beers & a BBQ while watching your documents being securely shredded!
Arts in the Common Artisan Festival
Saturday, October 5th
11:00 AM - 5:00 PM
Bay State Common, 600 Union Street, Westborough, Massachusetts 01581
Join Bay State Common as they celebrate the 10th anniversary of Arts in Common with juried artisans, gourmet food trucks, a craft beer tent, live music, and performance art.
Jazzed Up at Cheng Du
Saturday, October 5th
7:30 PM - 10:30 PM
Cheng du Restaurant, 157 Turnpike Road, Westborough, Massachusetts 01581
JAZZED UP swings OCTOBER 5 at CHENG DU with guest drummer Miki Matsuki Great Food and Mai Tais await.
Meat Raffle at the VFW Post 9013
Saturday, October 5th
4:00 PM
VFW Post 9013, 9a Milk Street, Westborough, Massachusetts 01581
Join VFW Post 9013 for their first meat raffle of the season! Try your luck at some tasty, generous prize packages and a chance to stock up your freezer. The fun starts at 4:00 pm. Don't be a chicken - there is a lot at steak! Inquire within for more details.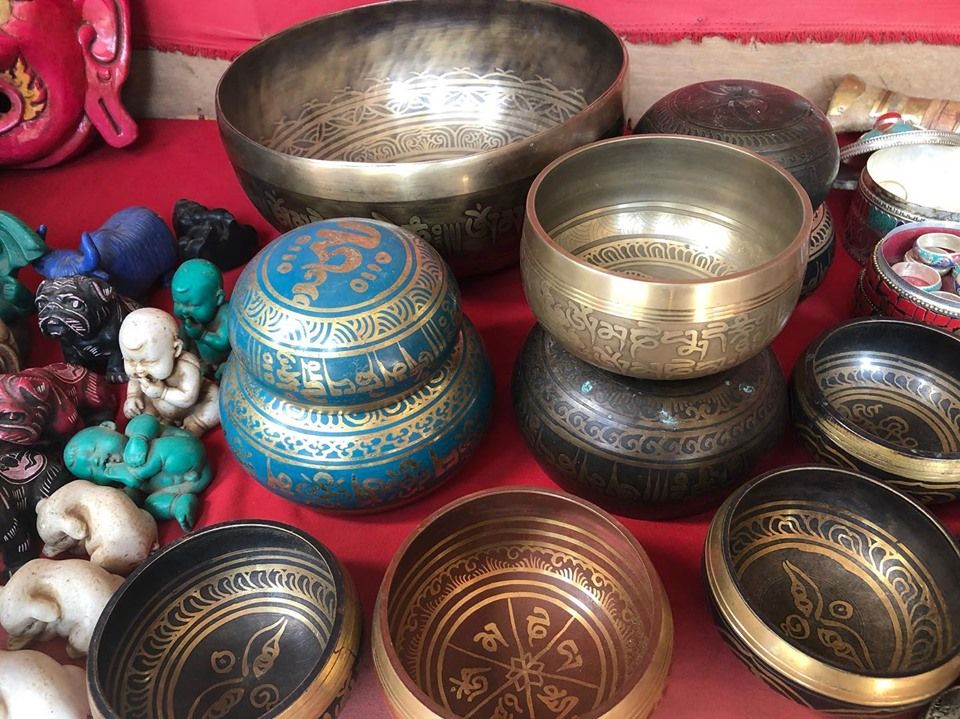 Tibetan Bowl Sound Healing Workshop
Saturday, October 5th
4:00 PM - 5:15 PM
Sohum Yoga and Meditation Studio, 30 Lyman Street Suite 108B, Westborough, Massachusetts 01581
Sound Healing with the use of Tibetan Bowls is an effective and proven modality that uses vibration and sound to help reduce stress, alter consciousness and create a deep sense of peace, well being and better health. Allow the vibrations and sounds of Tibetan Bowls to help you along on your healing journey. Join a group of like-minded souls to share in the experience of the bowls. This is an interactive event facilitated by Stephanie Thomas of Intuitive Touch Alternative Healing. Pricing ~ $20 before Oct 4 ($25 after). Register at SOHUM.org