Westborough Community Events Blog Post for the Weekend of October 26th and 27th
Annual Halloween Spooktacular
Friday, October 25th
5:30 PM - 7:00 PM
Westborough Recreation, 34 West Main Street (Town Hall), Westborough, Massachusetts 01581
Join Westborough Recreation for their annual Halloween Party! This event is totally free and includes games with prizes and candy, light refreshments, and a magician. The event is located at the Gibbons Middle School (Use gym entrance). Don't miss all the fun!

Timeline of events:
5:30 - 6pm - games in the gym
6-6:50pm - magician
6:50 -7 pm - snack in the cafeteria!
Rotary Night at the Casino
Friday, October 25th
7:00 PM - 11:00 PM
DoubleTree by Hilton Boston, 5400 Computer Drive, Westborough, Massachusetts 01581
A night of casino games and hors-d'oeuvres featuring a cash bar with 007-inspired cocktails including live and silent auctions.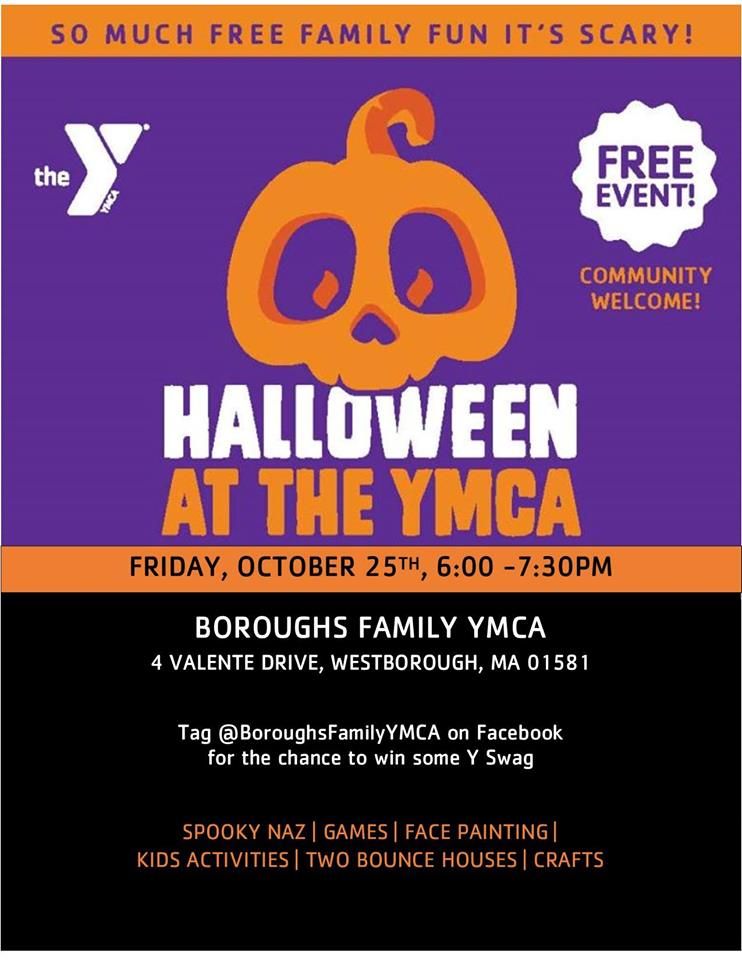 YMCA Boo Bash 2019
Friday, October 25th
6:00 PM - 7:30 PM
Boroughs Family Branch YMCA, 4 Valente Drive Westborough, Massachusetts 01581
The YMCA took a poll at the Boroughs, and the findings were unanimous: autumn is the best. Basically, it's a lot easier dealing with August heat waves knowing sweater weather's right around the corner. To celebrate fall in its spooky splendor, the YMCA invites you & your family to Boo Bash 2019. From 6:00PM - 7:30PM, they're decking out the NAZ, setting up TWO bounce houses—and that's just downstairs. The whole building's getting a Halloween-style makeover, and they need you to help spread the word. No tickets. No sign-up. Bring your kids, your neighbors, your neighbors' kids. While you're at it, why not invite Grandma? All are welcome.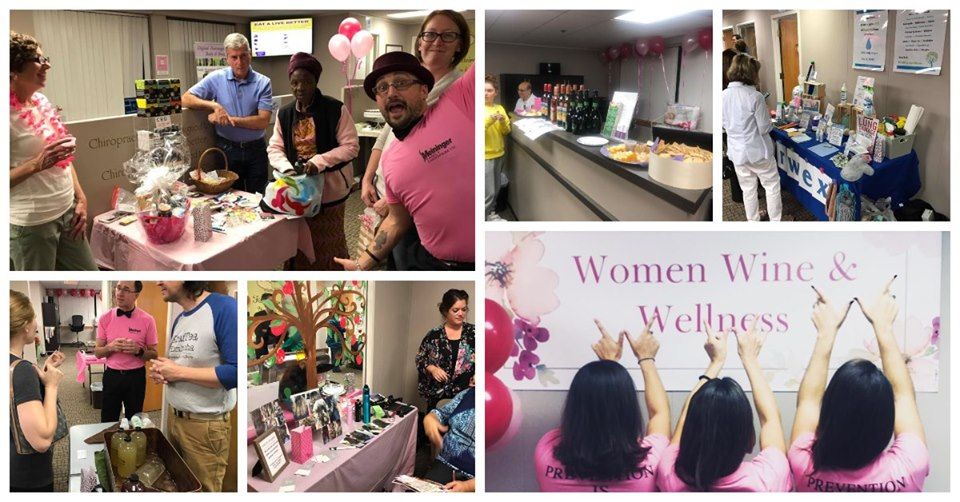 2nd Annual Women, Wine & Wellness Event
Friday, October 25th
6:00 PM - 9:00 PM
Meininger Family Chiropractic, 33 Lyman Street Suite 108, Westborough, Massachusetts.
Join Meininger Family Chiropractic for a night of Women, Wine, and Wellness in support of Massachusetts Breast Cancer Coalition! Grab a glass of wine while you shop local holistic and wellness vendors, enjoy delicious food and great company! We will also have awesome raffle prizes, with all proceeds benefiting the Massachusetts Breast Cancer Coalition! Free acupuncture, chair massages, cupping treatments, hair curling, food and LOTS MORE!
Pick Your Own Pumpkins - Only a Few Left!
Friday, October 25th, Saturday, October 26th, and Sunday, October 27th
9:00 AM - 6:00 PM
Nourse Farm, 70 Nourse Street, Westborough, Massachusetts 01581
Come and choose your own pumpkin...pre-picked (for your convenience). Only $.60 or $1.00 per pound.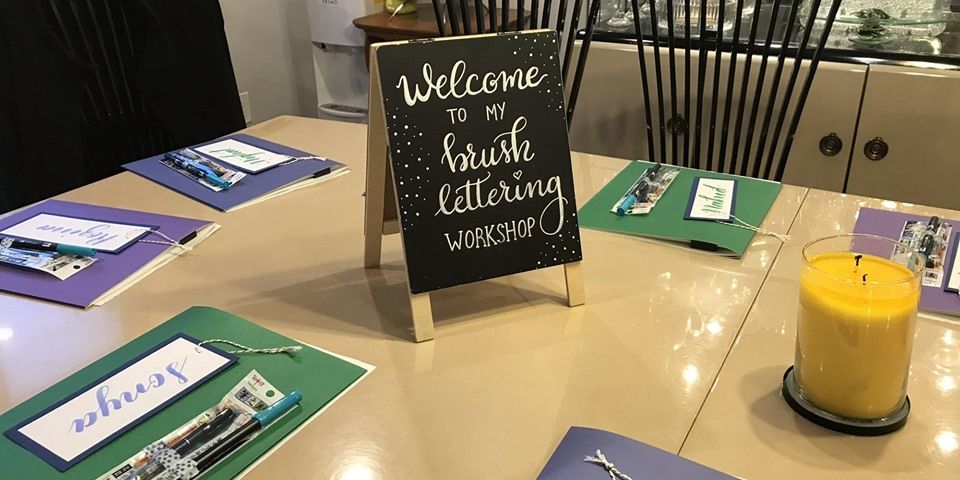 Intro to Brush Lettering Workshop
Saturday, October 26th
2:00 PM - 4:00 PM
Tatnuck Bookseller, 18 Lyman Street, Westborough, Massachusetts 01581
Are you interested in learning brush lettering but you've been too intimidated to figure out where to start? There are so many resources online but sometimes it's nice to just get together with some friends and sit in person where you can gain a new skill and enjoy good company! If you like the sound of it, come and join as you will learn some beginner skills that will have you starting to fall in love with these beautiful brush pens and this relaxing and soothing art form. This class is best suited for ages 16+ however if you have a younger child who is older than 10 years of age and is interested in learning this, they are also welcome to register for the class along with an adult who has also registered for the class. If you are registering for more than 1 person in your party, please use the "Admission for 2 or more people" option at check out to receive a discounted price for multiple attendees. *Please message your first name after registration as I will use it to provide you a little hand-lettered take away for the class with your name on it*

This class is a total of 2 hours and each ticket includes:

- A Tombow Dual Brush Pen

- A Tombow Fudenoske Brush Pen

- Upper case and lower case guides for each kind of brush pen

- Worksheets & drills with an introduction to strokes/letters/ connected letters (we will go over this in class)

- Two greetings cards with envelopes for you to create your own artwork at the end of class

- A little takeaway with your name hand-lettered

- They will go over some fun techniques using your pens

- Light snacks will be provided


**Due to the preparation involved in this workshop, please note that attendees can only receive a refund for cancellation 7 days prior to the event date**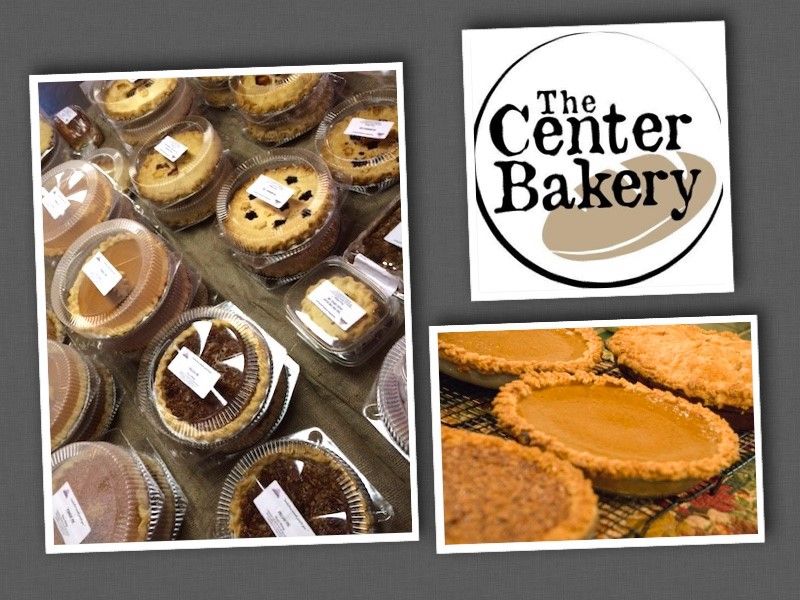 Sweets Sampling: Fall Favorites & Thanksgiving Treats
Saturday, October 26th
2:00 PM - 4:00 PM
Harvey's Farm & Garden Center, 7 Maple Ave, Westborough, Massachusetts 01581
Join Bonnie Mochun, owner and baker of The Center Bakery, as she samples a variety of fall favorites and Thanksgiving goodies. An assortment of items will be available for purchase and special orders can be placed.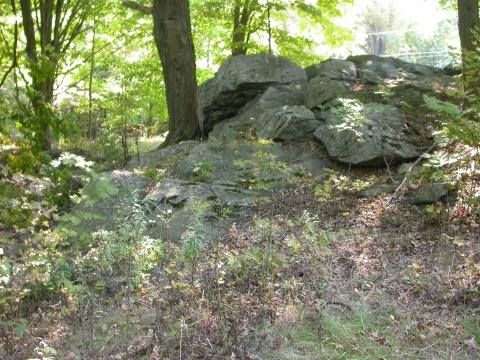 Introducing the Boroughs Loop Trail
Sunday, October 27th
1:30 PM - 3:30 PM
Cedar Hill and Sawink Farm Reservation, 30 Walker Street, Westborough, Massachusetts 01581
The Boroughs Loop Trail is a new trail network connecting the hiking paths of Marlborough, Northborough, Southborough, and Westborough, encouraging the exploration, enjoyment, and protection of the Boroughs' natural resources. The trail officially opened on October 5, and this walk, co-sponsored by the Sudbury Valley Trustees, is one of several introductory walks being held on various sections throughout October. This walk will highlight the section of the BLT which passes through Westborough, starting at SVT's Sawink Farm property; GPS address approximately 30 Walker St., Westborough MA. REGISTRATION REQUIRED at https://www.svtweb.org/programs/calendar
Area map: https://www.svtweb.org/sites/default/files/CraneSwamp.pdf
Boroughs Loop Trail website: https://www.svtweb.org/BLT



Hocus Pocus Experience!
Sunday, October 27th
4:00 PM - 5:30 PM
SkyRise Theater, 76 Otis Street, Westborough, Massachusetts 01581
For ages 3.5-10. Join SkyRise Theater for a witchy good time with a special visit from one of the Sanderson sisters as they stir up some trouble! Edible slime, themed crafts, obstacle course, and much more! Pizza party included with child admission- adult meal deal is available for $4. Costume contest- prizes will be awarded!

Child - $20 (includes pizza, drink, chips, cookie)
Sibling Discount- $18 (save $2- (includes pizza, drink, chips, cookie)
Adults-free
Under 2 -free with a paid child admission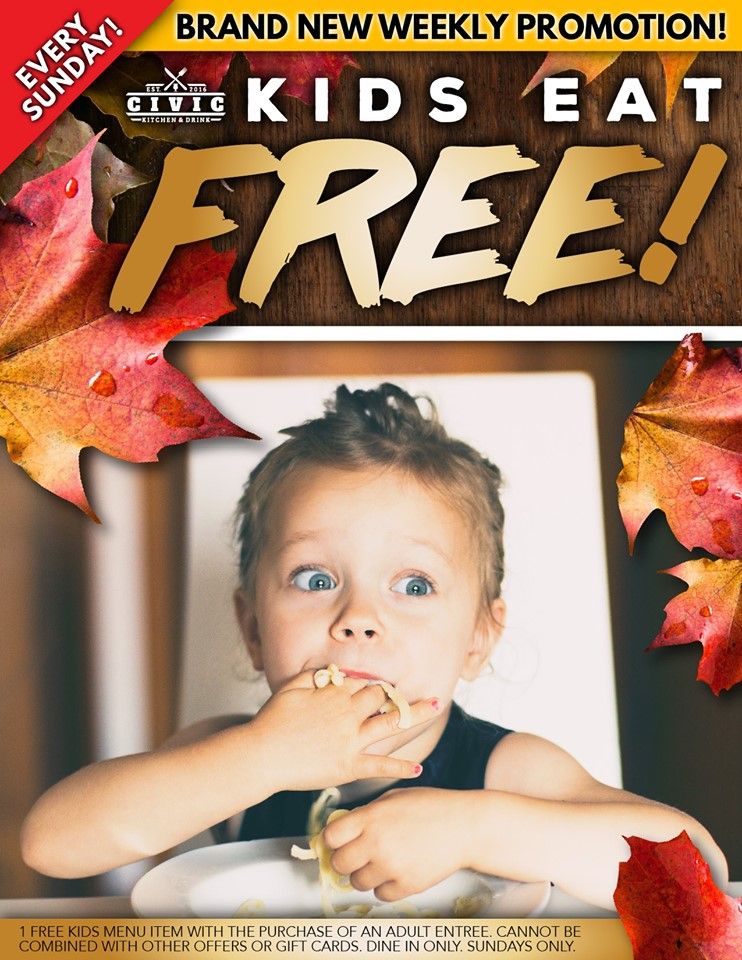 Kids Eat Free Every Sunday!
Sunday, October 27th
11:00 AM - 8:00 PM
121 W Main Street, Civic Kitchen and Drink, Westborough, Massachusetts 01581
Join Civic Kitchen & Drink every Sunday for one of their brand NEW weekly promotions! Get a FREE kids menu item with the purchase of an adult entree. 2 adult entrees = 2 FREE kids meals, you get the idea! Regular restrictions apply and this is a limited time offer so make sure not to wait too long to check it out!