Westborough Community Events Blog Post for the Weekend of October 12th and 13th
Flow in the Dark Yoga-Benefit Class
Friday, October 11th
7:30 PM - 9:00 PM
69 Milk Street, Metrowest Yoga & Training Center Westborough, Massachusetts 01581
Halloween Themed Yoga Benefit Class. Join the Metrowest Yoga & Training Center for a spooky yoga flow and support a great cause. **Costumes are welcomed** Open to the community and all levels! All proceeds benefit Wayside Youth & Family Support Network. Suggested Donation: $20 cash/check (no class passes accepted)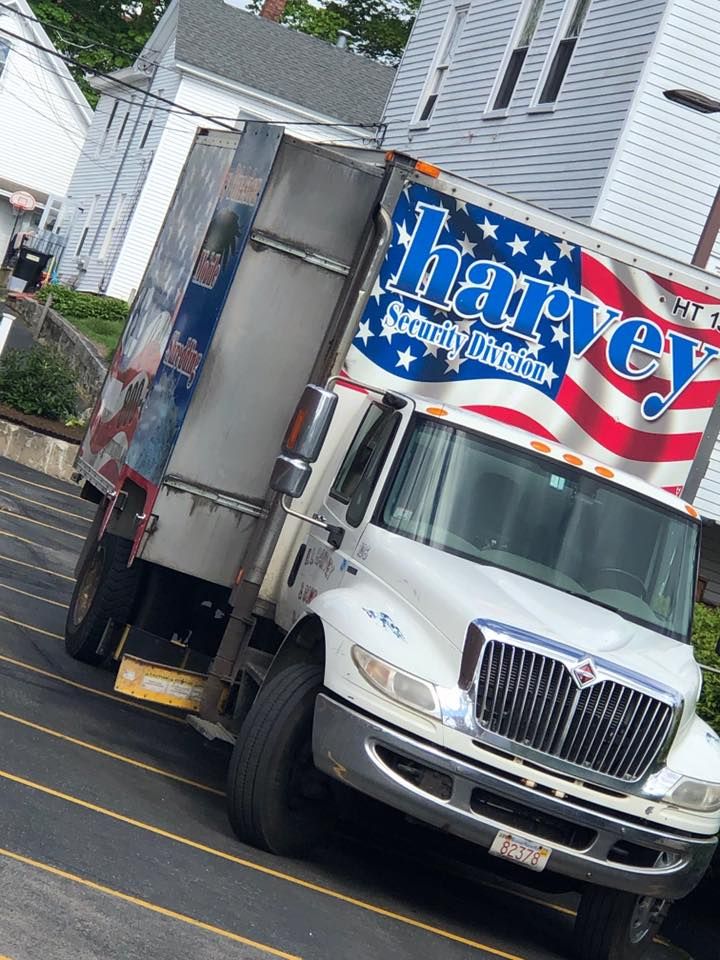 Westborough Shred Day
Saturday, October 12th
9:00 AM - 12:00 PM
100 E Main Street, Westborough, Massachusetts 01581
Join Avidia Bank for their Free Shred Day at their Westborough Branch! Bring your documents to be securely shredded in the shred truck! This event is free and open to customers and non-customers of Avidia Bank. Additionally, they are collecting donations for the Westborough Food Pantry. They are in need of:
-Canned Pasta
-Instant Oatmeal
-Cookies
-Crackers
-Ramen
-Fruit Cocktail
-Cake and Brownie Mixes
-Other non-perishable items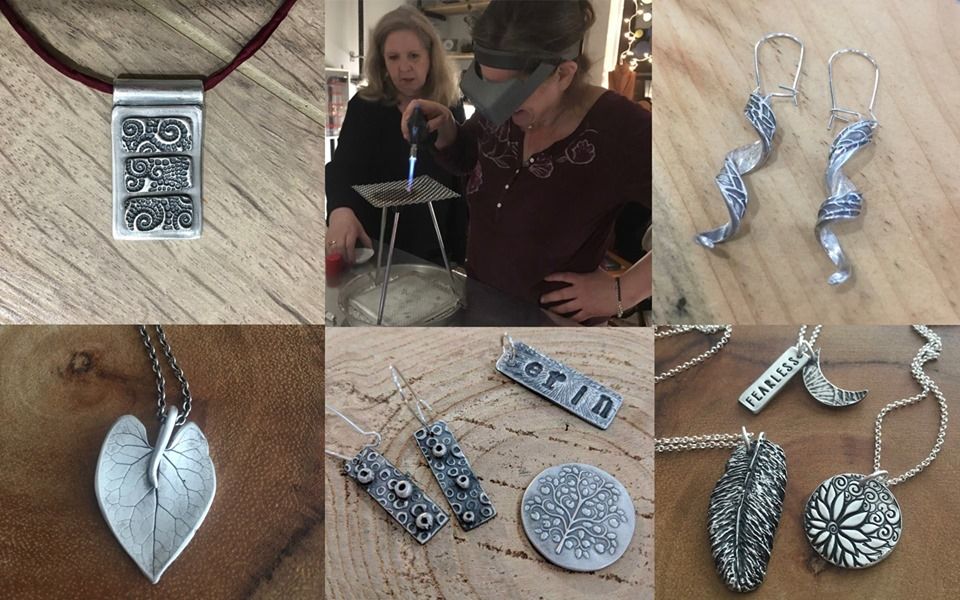 Silver Clay in a Day
Saturday, October 12th
10:00 AM - 5:00 PM
3 Union Street #2, Elise Kaye Glassworks, Westborough, Massachusetts 01581
Explore the unlimited potential of Precious Metal Clay during this exciting and in-depth workshop while you create a unique, one of a kind, pendants and/or earrings. This program is designed to give you hands-on experience in basic techniques for working with metal clay. You will learn what metal clay is, the different forms it comes in and how to best care for, work with and store it. An extensive overview of tools and equipment will be provided. You will be shown best practices for working with the clay, including rolling, texturing, stamping, cutting, shaping, coiling, layering, drilling and embellishing. Once you create your unique pieces, you will be shown how to sand, refine and further embellish them. Then they will be fired. Post firing finishing will then be covered, including brushing, polishing, tumbling and adding patina if you so desire. While the pieces are firing, your instructor will demonstrate advanced techniques to inspire you for future projects. This is a 100 level basic class. No prior experience required!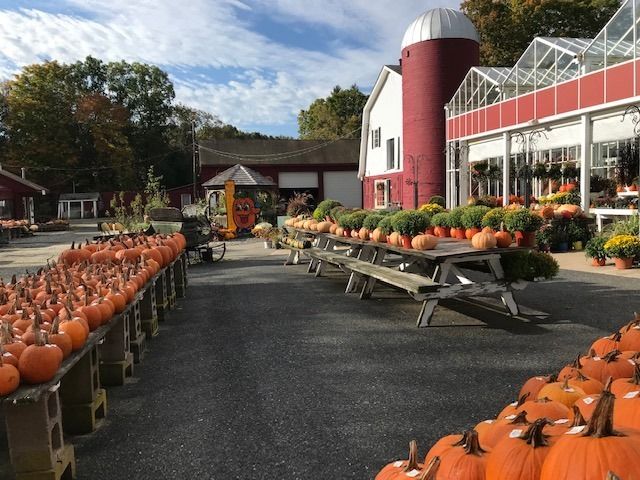 Harvest Days at Harvey's Farm
Saturday, October 12th
9:00 AM - 6:00 PM
7 Maple Ave, Harvey's Farm & Garden Center, Westborough, Massachusetts 01581
Enjoy the harvest at Harvey's with your family. Guess the weight of one of their giant farm-grown pumpkins for a chance to win it. Savor seasonal samples and enter to win a raffle prize from Harvey's. This is a family favorite time to select the perfect carving pumpkins and everything for your fall interior and exterior displays. Celebrate this beautiful time of year in the perfect New England setting! Don't forget your camera to capture, "How Tall this Fall?"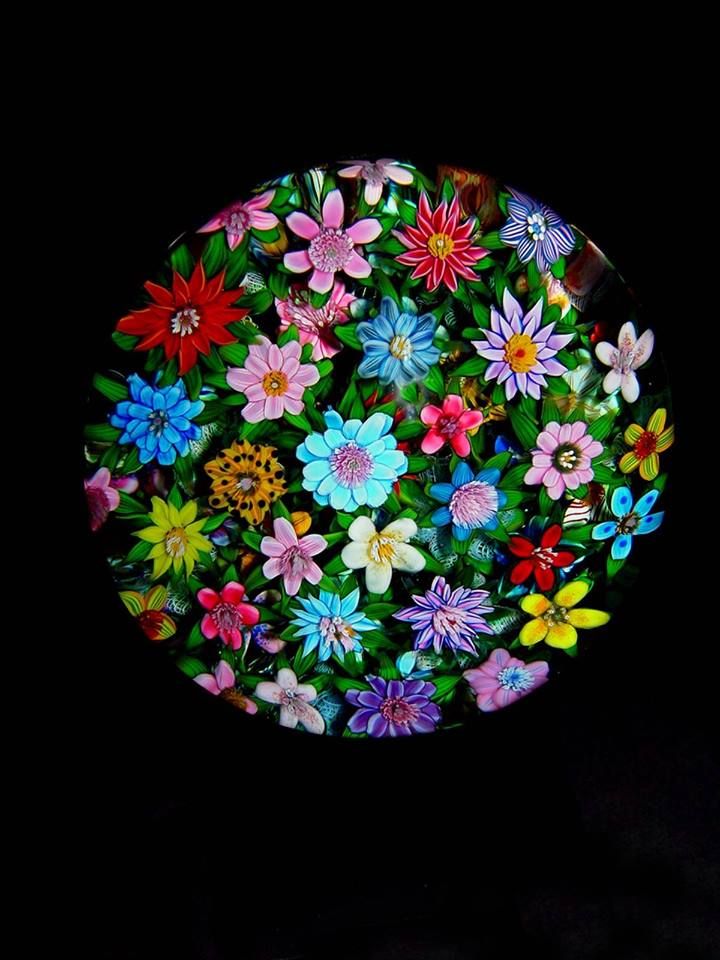 Fall Paperweight Exhibition
Saturday, October 12th
9:00 AM - 3:30 PM
17 Willow Street, Westborough, Massachusetts 01581
You are Invited ! This exhibition is an opportunity to meet fellow collectors and paperweight/glass, artists. The collectors and artists are all very friendly and would love to see new people attend and become members. The guest glass artist for this meeting is Damon McNaught of Bare Glass. Paul Dunlop, one of the world's leading experts in the paperweight field will be giving a talk on Antique Pantin Paperweights. Paul is the author of three books on paperweights and has contributed to dozens of others. He has written for several magazines and is frequently called on to give presentations. Glass artists and dealers will have paperweights on display and available for purchase. There are typically well over 1,000 antique and modern paperweights on display! The full-day event includes a catered buffet lunch. We have a special bring a guest for free offer for this event. Anyone who purchases a full day event ticket can bring a guest for free as long as that guest has not attended the Paperweight Exhibition in the last two years. The Paperweight Exhibition is free to attend and open to the public after lunch at 1:00 P.M.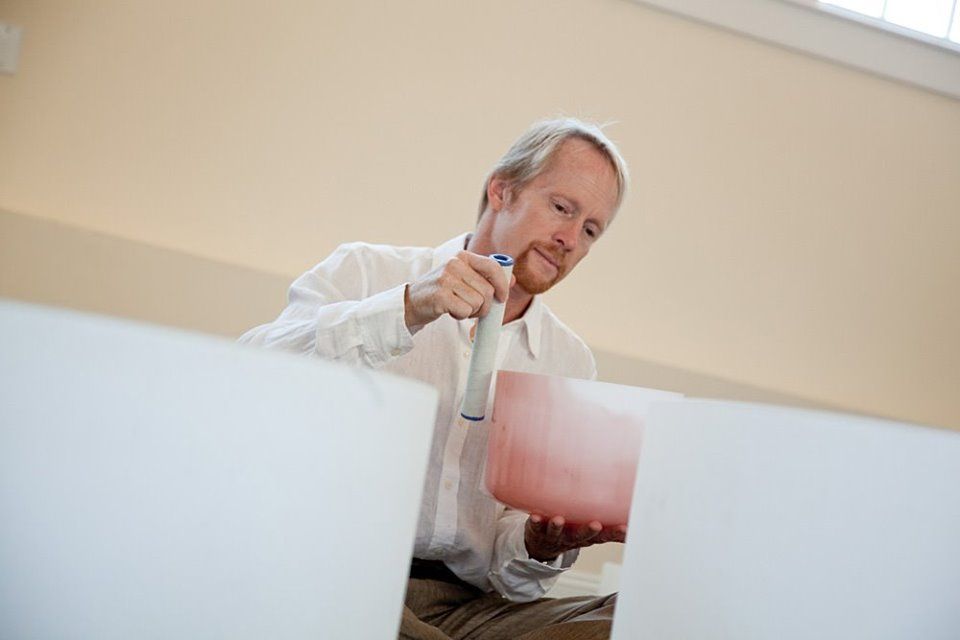 Crystal Bowl Meditation and Soul Readings with Rhys Thomas
Saturday, October 12th
1:30 PM - 3:30 PM
201 Turnpike Road, Release Well Being Center, Westborough, Massachusetts 01581
Join Rhys Thomas, a certified Energy Medicine Practitioner, as he guides you in finding Inner peace and greater self-awareness. You will receive an introduction to energy medicine, and a greater understanding of the healing capacity of the human energy field. Use the healing tones of crystal bowls to introduce attendees to deeper mystical healing states, chakras and energy medicine, and how to use crystal bowls privately or with clients as assessment tools and for greater health. De-stress, have fun, learn something that can really change your life and health in even one session. Get a soul reading and an introduction to how to hear your inner guidance. Participation Fee Non-Member: $35 Participation Fee Release Members $29. Head to www.ReleaseWellBeingCenter.com under "Events/Workshops" for tickets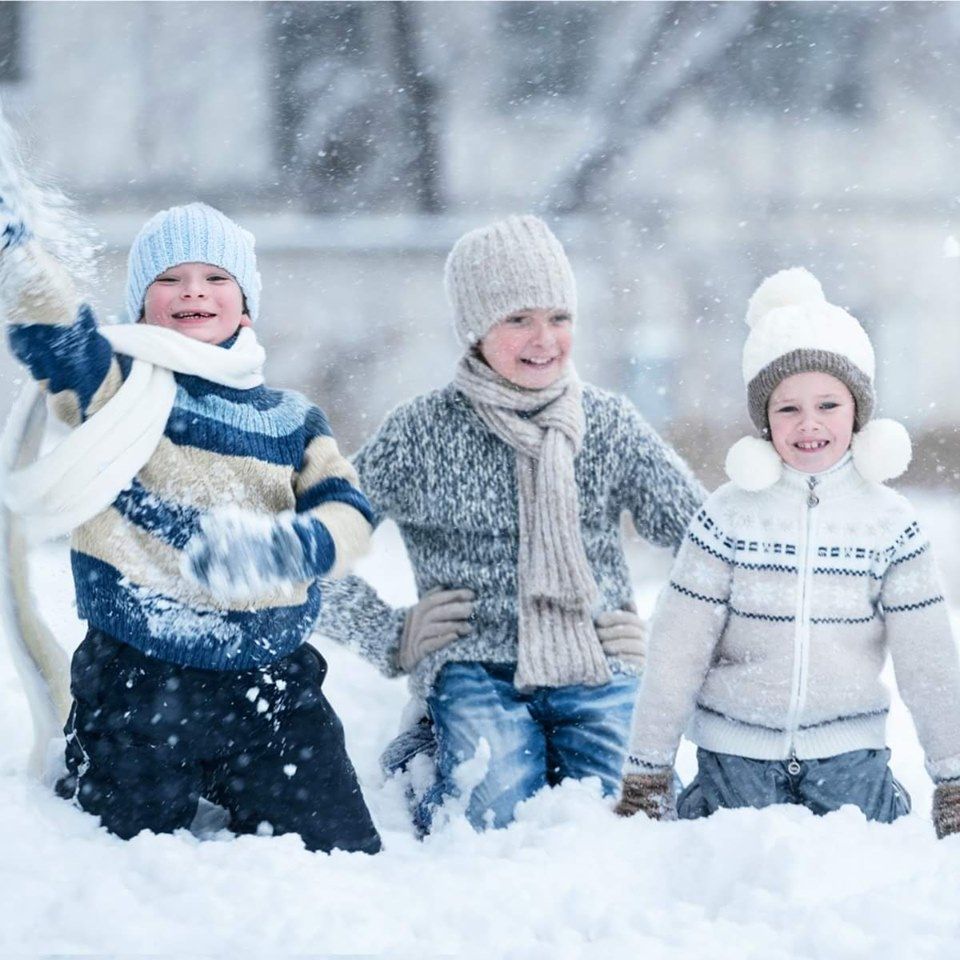 Snow Gear Reveal
Saturday, October 12th
9:30 AM - 5:00 PM
18 Lyman Street, Children's Orchard, Westborough, Massachusetts 01581
Join Children's Orchard for their Snowsuits and Snow Pants Reveal! They'll have the latest styles in sizes 0-14 for the snowy weather. No Selling hours on this day, sorry.
Saturday Storytime
Saturday, October 12th
9:30 AM - 10:00 AM
55 West Main Street, Westborough Public Library, Westborough, Massachusetts 01581
All ages, no registration. Come listen to stories, learn new rhymes, and more!
Kids Eat Free Every Sunday!
Sunday, October 13th
11:00 AM - 8:00 PM
121 W Main Street, Civic Kitchen and Drink, Westborough, Massachusetts 01581
Join Civic Kitchen & Drink every Sunday for one of their brand NEW weekly promotions! Get a FREE kids menu item with the purchase of an adult entree. 2 adult entrees = 2 FREE kids meals, you get the idea! Regular restrictions apply and this is a limited time offer so make sure not to wait too long to check it out!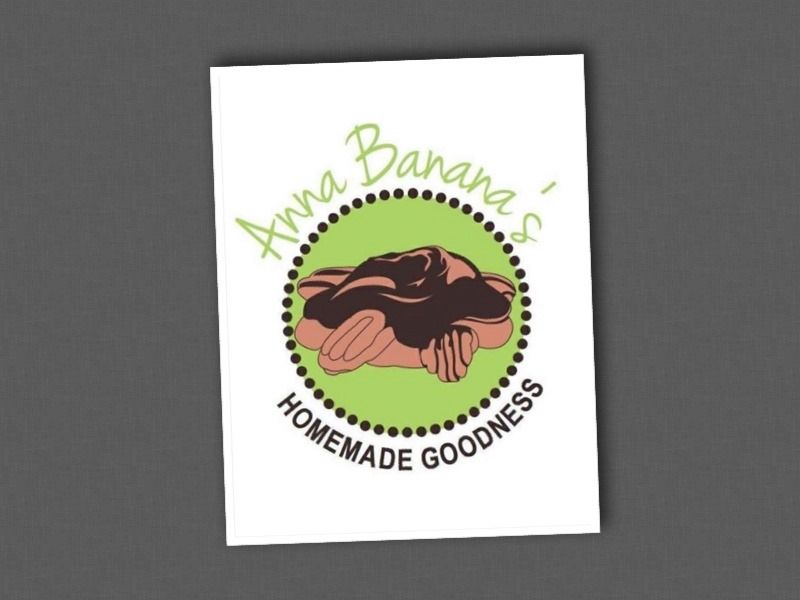 Pop Up Shop: Anna Banana's Homemade Goodness
Sunday, October 13th
1:00 PM - 4:00 PM
7 Maple Ave, Harvey's Farm & Garden Center. Westborough, Massachusetts 01581.
Southborough native Sarah Whiteman started a small confectionery business 8 years ago after making snow toffee with her 2 1/2-year-old daughter, Anna and expanded her business in 2012 when her daughter Celia was born. Product offerings range from salted dark chocolates to handmade turtles, milk chocolate with homemade toffee to the most outrageous peanut butter cups and homemade marshmallows. Taste these decadent delights for yourself at her pop up shop and take some treats home with you!