Westborough Community Events Blog Post for the Weekend of November 30th and December 1st
Annual Gift Certificate Sale - Buy Three Get One FREE!
Friday, November 30th
12:00 PM - 3:00 PM
Board & Brush, 600 Union Street #102, Westborough, Massachusetts 01581
Board & Brush is so excited to offer their Annual Gift Card Sale on Black Friday!. Buy three get one FREE. In-person purchases only. Walk-in hours are Friday, November 29th from 12:00 PM - 3:00 PM. Board & Brush Westborough is a BYOB establishment.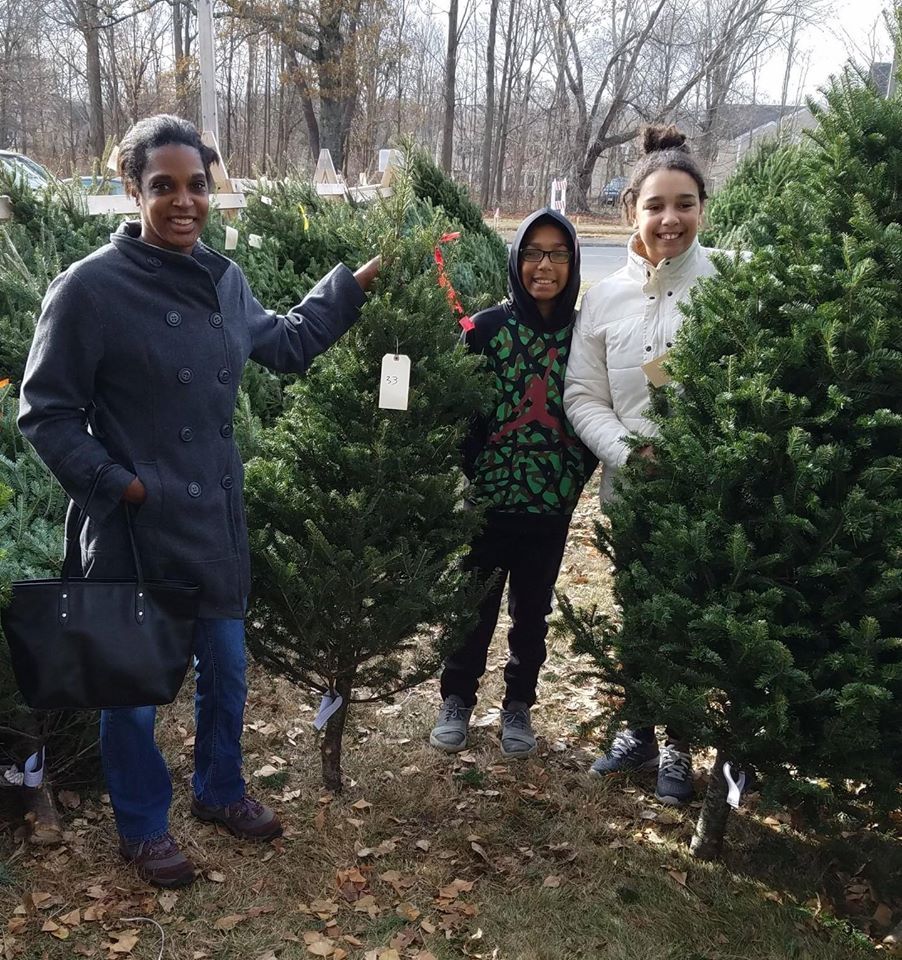 Tree, Wreath & Roping Fundraiser
Saturday, November 30th
9:00 AM - 9:00 PM
Hastings School, 111 E Main Street, Westborough, Massachusetts 01581
Civic Club Annual Tree, Wreath, and Roping Sale at Hastings School: 111 East Main Street - Rt 30 Westborough. Open Daily 11/30 thru 12/24 Mon-Fri: 3:30 to 9 PM Sat-Sun: 9 AM to 9 PM. Large selection of Canadian Balsam Firs from 3 to 12 feet. They get 1500 trees of all sizes! Hundreds of 12", 18", & 24" handcrafted Wreaths. Roping sold by the yard. Tree stands & bags, and hand-blown Civic Club glass ornaments! They will trim the tree and load on/in your vehicle! This is Civic Club's only fundraiser. Proceeds go back to our community. All volunteer staff. They will accept cash, check or card ($2 fee for the card). Great trees- great causes- what's not to love!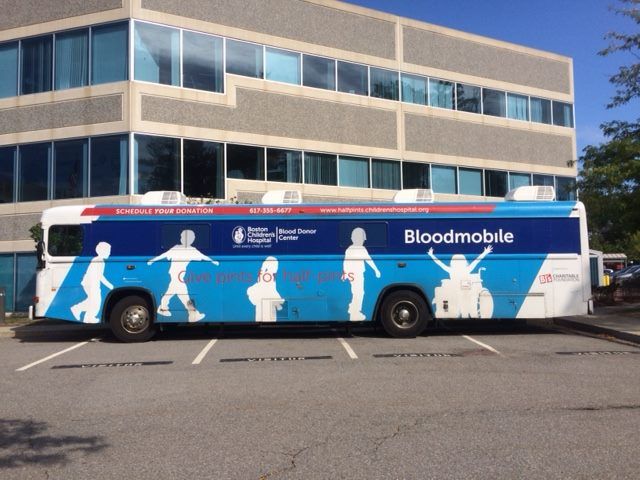 Mobile Blood Drive - Westborough Fire Department
Saturday, November 30th
9:00 AM - 3:00 PM
Westborough Fire Department, 42 Milk Street, Westborough, Massachusetts 01581
The Boston Children's Hospital bloodmobile will be out on the road at the Westborough Fire Dept in Westborough, MA. Come out and join the Westborough Fire Department from 9 am-3 pm, and don't forget to bring a photo ID!
https://www.halfpints.childrenshospital.org/
Small Business Saturday
Saturday, November 30th
9:00 AM - 5:00 PM
Nourse Farm, 70 Nourse Street, Westborough, Massachusetts 01581
Nourse Farm participates in Small Business Saturday with 10% off your total purchase! Shop Small, Shop Local. Jams, jellies, sauces, veggies, fruits, as well as our value-added products!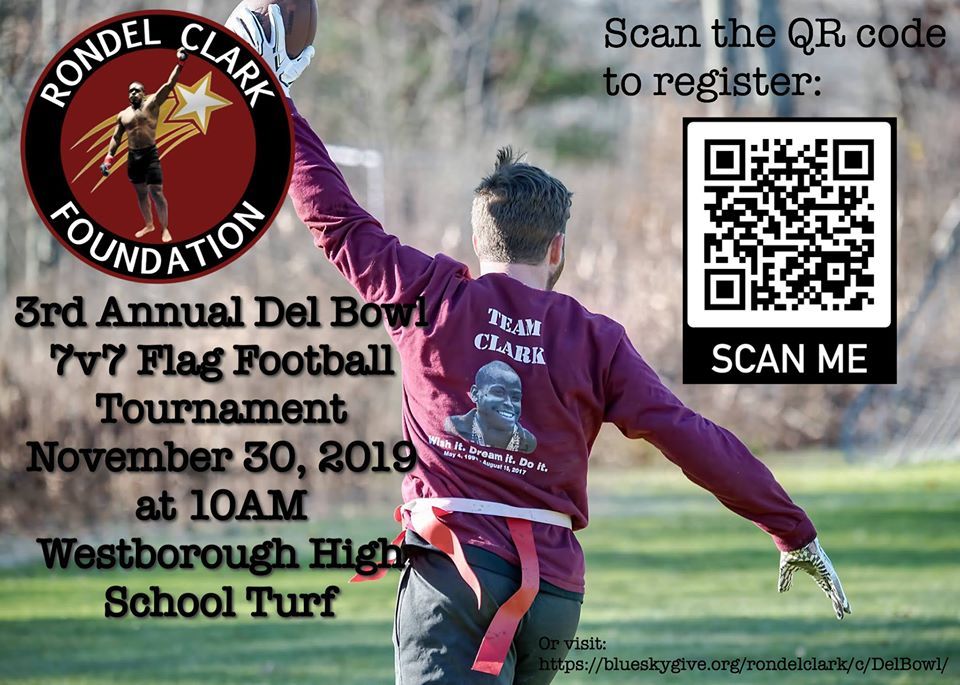 3rd Annual 7v7 Flag Football Tournament
Saturday, November 30th
10:00 AM - 4:00 PM
Westborough High School, 90 W Main Street, Westborough, Massachusetts 01581
It's that time of year again! Time to start gearing up for the 3rd Annual Del Bowl! The 7v7 flag football tournament which, will take place Saturday, November 30th at the Westborough High School Turf (MeWhiney Field). The tournament will begin with the first three games promptly at 10 am.

RULES: https://docs.google.com/document/d/1BaeUwhu6d49lvMwyIbhl22I3ERn50HvVyOPXQu2I4No/edit?usp=sharing

TO REGISTER please visit: https://blueskygive.org/rondelclark/c/DelBowl/?fbclid=IwAR21nItfYCmggLN8SE70BtU7CHvcZ4Pw63iANVKsI9si0vmhJ00ocMknh4k

Much like previous years, this tournament will serve as a fundraiser for the Rondel Clark foundation, a 501(c)(3) non-profit organization working to end extreme weight cutting in combat sports (for more information, please visit https://www.rondelclarkfoundation.org/ ). There is a $150/team entry fee this year.

In an effort to continue bettering the tournament, and to ensure that the day runs smoothly, they are looking for a few volunteers this year:

- 2 volunteers to help sell concessions (this group will also need to arrive early to help with minimal set-up)
- 3 volunteers to time the games
- 6 volunteers for the chain crew
- 3 volunteers to ref the games – calling all dads who want to relive their glory days!
**if you or anyone you know would like to volunteer, please contact Danielle McGinnity at [email protected] or 508-335-7460

Who will be the team to take home the title of Del Bowl Champs?!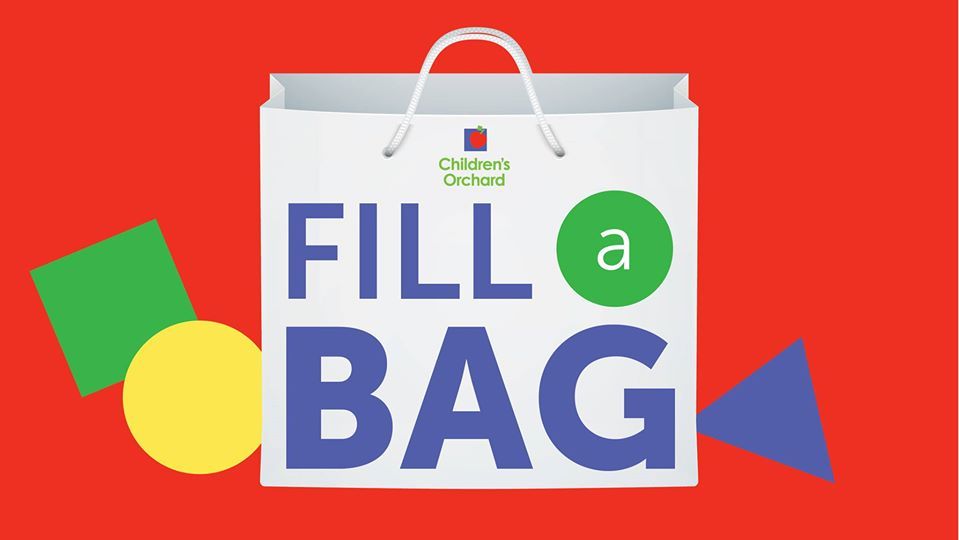 $6 Fil-a-Bag Sale
Saturday, November 30th
9:30 AM - 12:00 PM
18 Lyman Street, Westborough, Massachusetts 01581
Located inside the space next to the Children's Orchard store. Starts at 9:30am - 12pm OR while bags/ clothes last! The selling of bags starts at 9 am. Children's Orchard reserves the right to limit bags sold per person, so all in line may participate in the sale. Fill all-season clothing, sizes infant to 14 youth into our provided paper bags and pay only $6 per bag! *Please note- Westborough's plastic bag ban started back in September 2018.

Select merchandise & cash only.NO strollers as space is limited, thank you.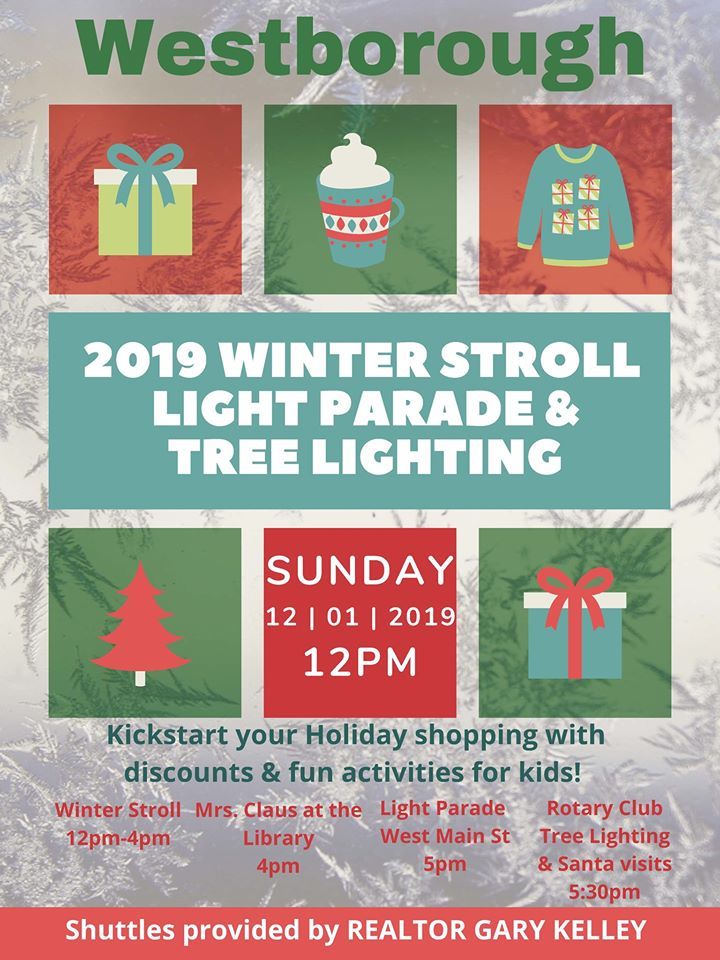 Winter Stroll, Light Parade and Tree Lighting
Sunday, December 1st
12:00 PM - 7:00 PM
Westborough Recreation, 34 West Main Street, Westborough, Massachusetts 01581
The 2019 Winter Stroll will feature over 15 businesses and community groups. Visit various businesses at their stores during the day then enjoy Mrs. Claus, the light parade, and the Rotary Clubs annual tree lighting!

Schedule:
12:00 - 4:00pm - Winter Stroll. Visit various businesses around town. Shuttle provided by Realtor Gary Kelley. Stay tuned on where the shuttle will be picking up/dropping off

4:00 pm - Mrs. Claus reading @ Westborough Public Library

5:00 pm - Light parade down West Main Street

5:30 pm - Tree lighting and Santa visits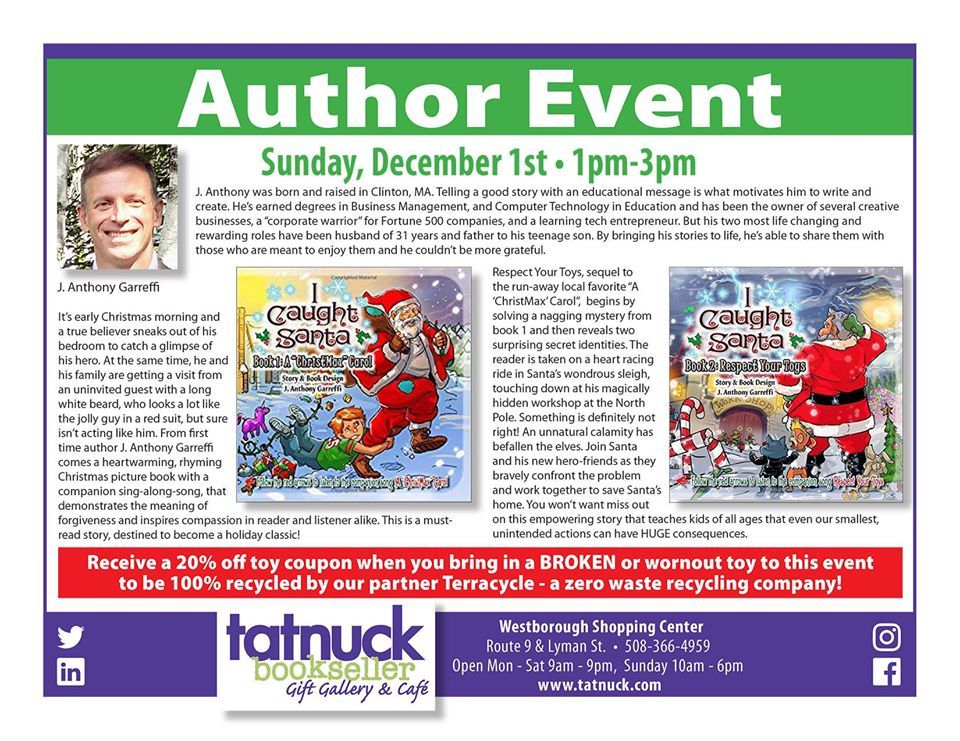 Author Event: Anthony Garreffi
Sunday, December 1st
1:00 PM - 3:00 PM
Tatnuck Bookseller, 18 Lyman Street, Westborough, Massachusetts 01581
From author Anthony Garreffi comes two heartwarming holiday stories: A ChristMax Carol and the much-anticipated sequel Respect Your Toys. Respect Your Toys teaches the important lesson of recycling and to reinforce this message, Anthony will be collecting broken toys to be recycled by Terracyle, a zero-waste recycling company. A 20% off toy coupon will be given for each toy recycled.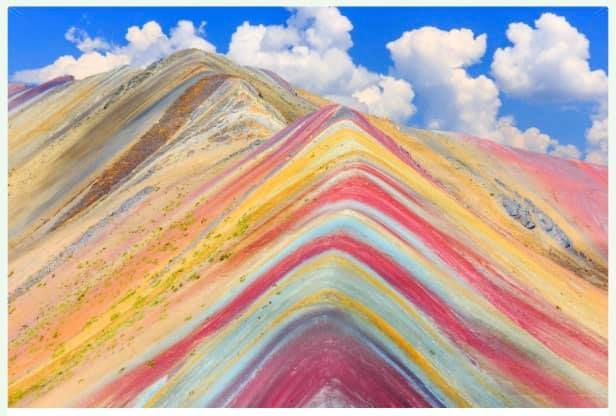 Chakra Activation Workshop ~ 3 Part Series in ASL
Sunday, December 1st
2:00 PM - 4:00 PM
Sohum Yoga Studio and Meditation Studio, 30 Lyman Street, Suite 108B, Westborough, Massachusetts 01581
Part I
Sunday December 1, 2pm-4pm
Root & Sacred Chakras

Part II
Sunday December 8, 2pm- 4pm
Solar Plexus & Heart Chakras

Part III
Sunday December 15, 2pm-4pm
Throat, Third Eye, and Crown Chakras

These series are perfect for both novices and those familiar with the chakra system. Offering a workshop on your Spheres of Power that is easy to start applying and to ensure that they are working at optimal levels of our health and well-being.

Each Class includes:
-Reiki Self-Treatment and Chakra Assessment
-Discuss + and - issues for each Chakra
- How to bring it into balance
-Tools to use (crystals, color, food, oils)
- Guided meditation for clearing
- Specific Yoga movement for activating
- Affirmation
- Homework

The workshop will be offered by Sara Dugas in American Sign Language. Although voice-interpretation is not provided, everyone is welcome!

Register for just 1 or all workshops at www.SOHUM.org
Pricing ~ $25 early-bird ($30 at the door)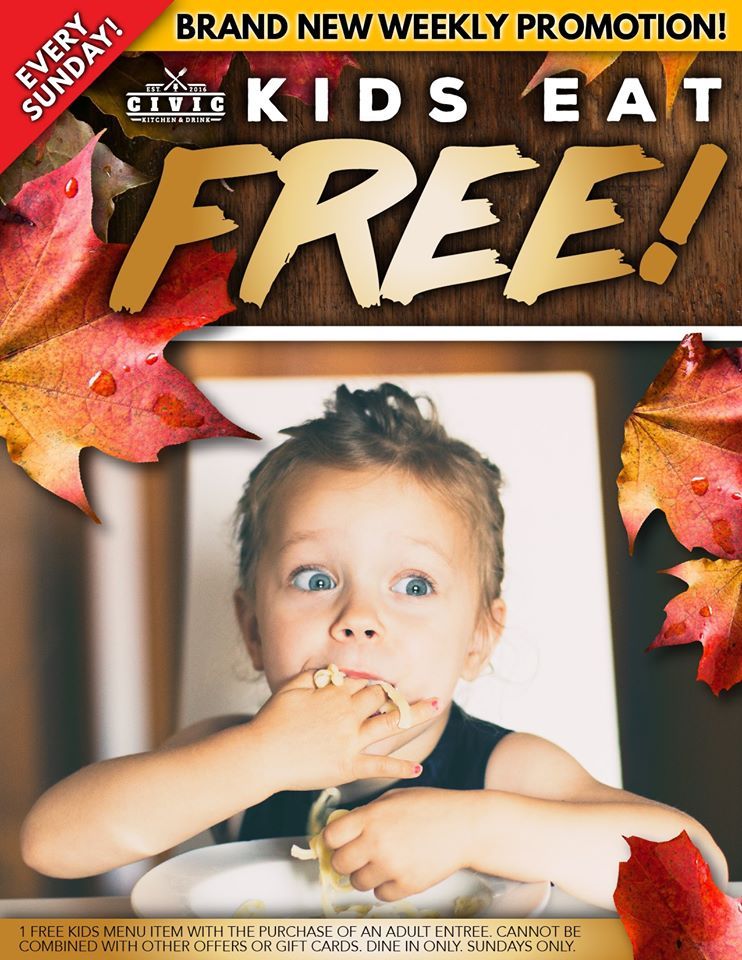 Civic Kitchen and Drink - Kids Eat Free Every Sunday!
Sunday, December 1st
11:00 AM - 8:00 PM
Civic Kitchen & Drink, 121 W Main Street, Westborough, Massachusetts 01581
Join Civic Kitchen and Drink every Sunday for one of their brand NEW weekly promotions! Get a FREE kids menu item with the purchase of an adult entree. 2 adult entrees = 2 FREE kids meals, you get the idea! Regular restrictions apply and this is a limited time offer so make sure not to wait too long to check it out!