Westborough Community Events Blog Post for the Weekend of February 15th and 16th
Valentine's Candle Light Dinner
Friday, February 14th
6:00 PM - 8:30 PM
Dharani Westborough, 291 Turnpike Road, Westborough, Massachusetts 01581
Valentine's Day Sweetheart Dinner 2020 at Dharani. Join them for their three-course Valentine's Day menu.



Valentine's Day Pick Your Project Workshop
Friday, February 14th
6:30 PM - 9:30 PM
Board & Brush Westborough, 600 Union Street #102, Westborough Massachusetts 01581
Surprise your Valentine with a DIY workshop at Board & Brush Westborough, MA! Join Board & Brush's popular DIY workshop and create your own unique wood sign! Complimentary champagne (for guests 21+) and treats will be provided. Select from 400+ designs in their gallery. They will provide all the materials and instruct you step-by-step to create a beautiful piece for your home or for a gift. Open to ages 16+ and pre-registration is required.
Sweetheart Dance
Friday, February 14th
4:30 PM - 6:00 PM
Next Generation Children's Centers, 4600 Computer Drive, Westborough, Massachusetts 01581
Enjoy dancing, music, photo booth and refreshments. Formal attire is encouraged but not mandatory.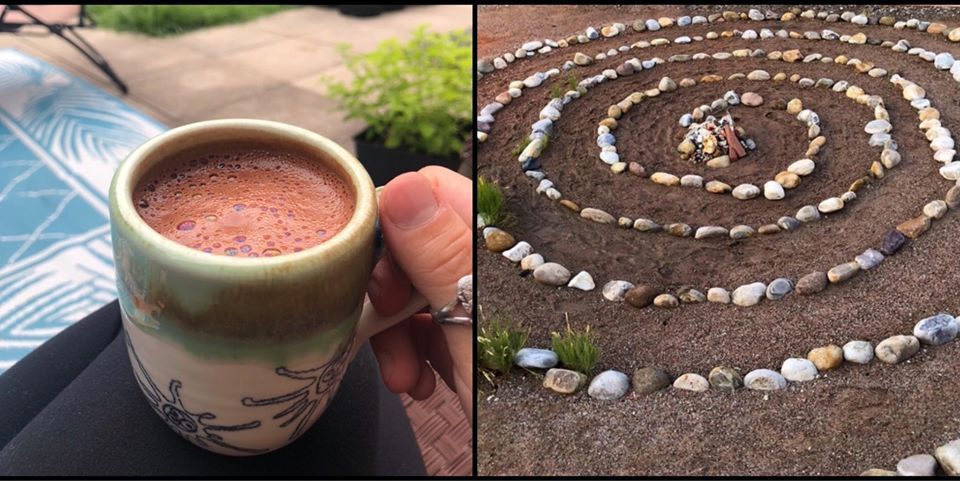 Heart Opening Cacao Ceremony
Saturday, February 15th
11:30 AM - 1:00 PM
Inner Peace Healing Arts Collective, 69 Milk Street, Westborough, Massachusetts 01581
An afternoon dedicated to self-love and community! Cacao is a beautiful, heart-opening plant medicine. It works energetically to open up the Anahata chakra to bring in unconditional love, bliss, forgiveness, compassion, and self-appreciation. It stirs up creativity and inspiration, making it a wonderful tool to use during meditation. In this workshop, you will be lead through a self-love ritual. Inner Peace Healing Arts Collective will infuse cups of cacao with love and intention, you will be guided through a meditation to open the heart and they will draw tarot cards/spirit animal cards to find direction. The ceremony will be from 11:30 am-12:30 pm, but stay until 1 pm to relax and spend time with the community.

Cost is $20 per person
Space limited to 10 people
Sign up at saranyawellness.com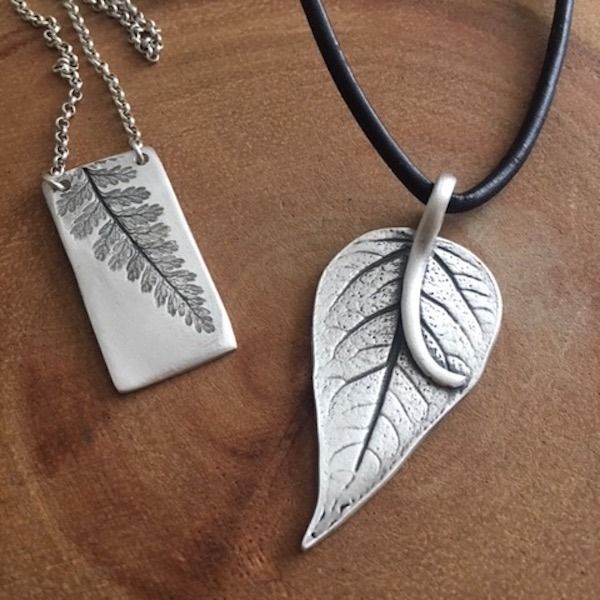 Silver Clay in a Day
Saturday, February 15th
10:00 AM - 5:00 PM
Elsie Kaye Glassworks, 3 Union Street #2, Westborough, Massachusetts 01581
Explore the unlimited potential of Precious Metal Clay during this exciting and in-depth workshop while you create a unique, one of a kind, pendants and/or earrings. This program is designed to give you hands-on experience in basic techniques for working with metal clay. You will learn what metal clay is, the different forms it comes in and how to best care for, work with and store it. An extensive overview of tools and equipment will be provided. You will be shown best practices for working with the clay, including rolling, texturing, stamping, cutting, shaping, coiling, layering, drilling and embellishing. Once you create your unique pieces, you will be shown how to sand, refine and further embellish them. Then they will be fired. Post firing finishing will then be covered, including brushing, polishing, tumbling and adding patina if you so desire. While the pieces are firing, your instructor will demonstrate advanced techniques to inspire you for future projects. This is a 100 level basic class. No prior experience required! Follow the ticket link to reserve your spot.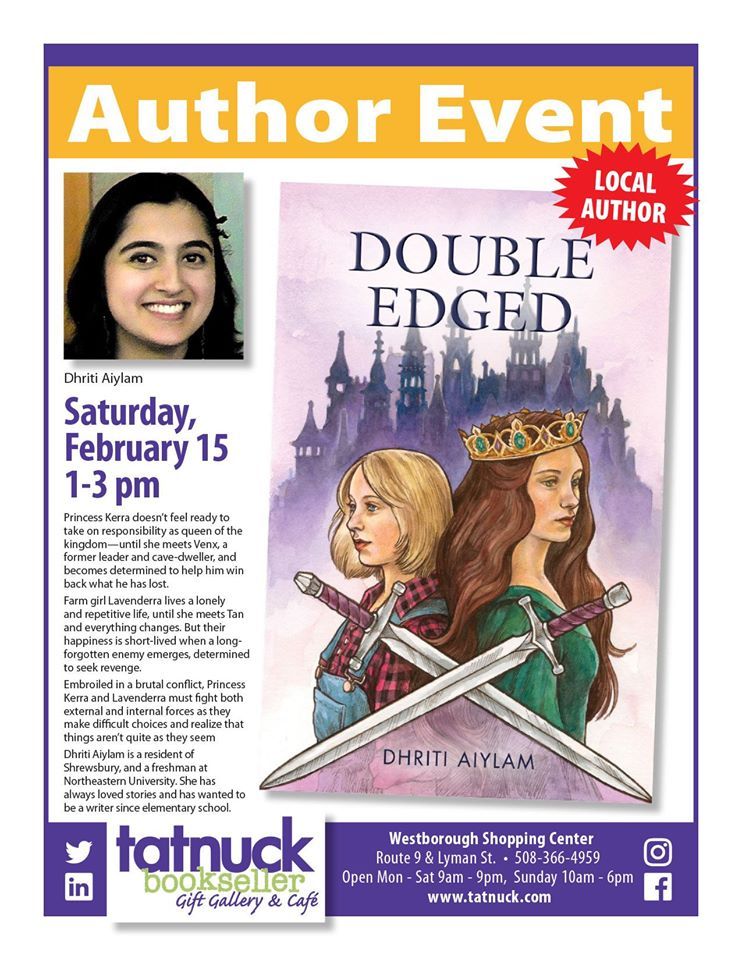 Author Event Dhriti Aiylam Double Edged
Saturday, February 15th
1:00 PM - 3:00 PM
Tatnuck Bookseller, 18 Lyman Street, Westborough, Massachusetts 01581
Shrewsbury's own Dhriti Aiylam will be at Tatnuck with her very first published book! Princess Kerra doesn't feel that she is ready to take on the responsibility as the queen of the kingdom—until she meets Venx, a former leader and cave-dweller, and becomes determined to help him win back what he has lost. Farmgirl Lavenderra lives a lonely and repetitive life until she meets Tan and everything changes. But their happiness is short-lived when a long-forgotten enemy emerges, determined to seek revenge. Embroiled in a brutal conflict, Princess Kerra and Lavenderra must fight both external and internal forces as they make difficult choices and realize that things aren't quite as they seem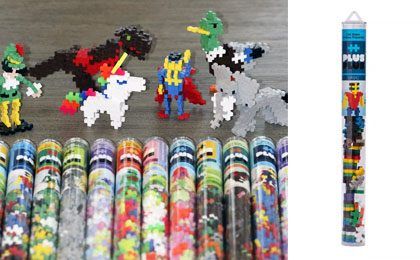 Create with Plus-Plus
Sunday, February 16th
11:00 AM - 2:00 PM
Learning Express of Westborough, 50 E Main St Ste 5, Westborough, Massachusetts 01581
Free Activity! Create with Plus-Plus! 5+