Westborough Community Events Blog Post for the Weekend of December 28th and 29th
Pisco Spirit Tasting
Friday, December 27th
4:00 PM - 8:00 PM
Westborough Cork & Grain, 2 West Main Street, Westborough, Massachusetts 01581
At the Pisco Spirit Tasting, you will be tasting Pisco Alegre Acholado. An extremely versatile spirit that can be used to make many cocktails. Pisco Alegre Acholado is a premium pisco handcrafted at the oldest distillery in the Americas, Hacienda La Cadavero, established in 1684 in Ica, Peru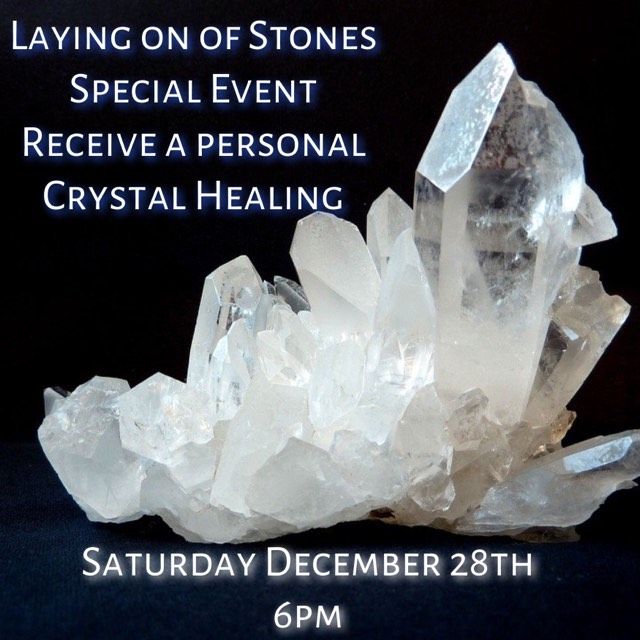 Natural Healing Using Crystals
Saturday, December 28th
6:00 PM - 8:00 PM
Just Breathe Salt Room, 45 East Main Street, Westborough Massachusetts 01581
Relax in the beautiful Himalayan Salt Room at Just Breathe as you experience halotherapy while Mimi takes you into a relaxed state using guided meditation and crystal therapy. Relax while you are surrounded by the magical healing powers of crystals and sacred geometry. Our bodies naturally sync to the vibration of the crystals which relieves anxiety, calms the mind, and helps the body heal from emotional and physical issues. Escape the Holiday Stress and get comforted with us during this special first time offering. The cost is $65. Crystals will be available for purchase.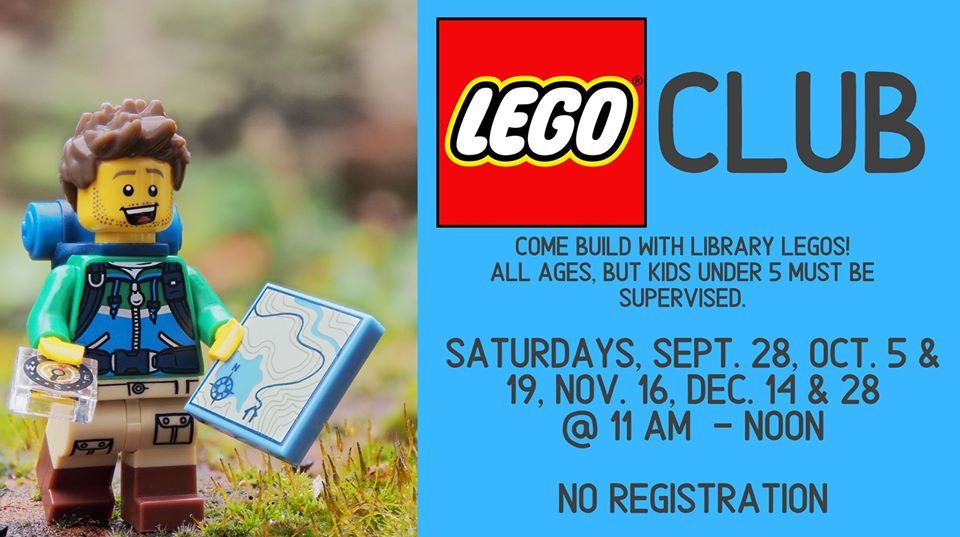 LEGO Club
Saturday, December 28th
11:00 AM - 12:00 PM
Westborough Public Library, 55 West Main Street, Westborough, Massachusetts 01581
Kids K & Up (younger siblings welcome, but must be supervised by an adult). Come build with fellow LEGO fans! at the Westborough Public Library!
New Cocktails for the New Year
Saturday, December 28th
2:00 PM - 6:00 PM
Julio's Liquors, 140 Turnpike Road, Westborough, Massachusetts 01581
New cocktails tasting for your New Years party
Candlelight Yoga in the Salt Room
Sunday, December 29th
5:00 PM - 6:15 PM
New Beginnings to Health, 45 East Main Street, Westborough, Massachusetts 01581
End the decade on a high note, enjoy some time with New Beginnings to Health in the beautifully lit salt room with light stretching, breathing and as always, a long healing savasana Please, register by following the ticket link or calling Just Breathe at 508-366-8292 since space is extremely limited. Cost is $25