Westborough Community Events Blog Post for the Weekend of August 3rd and 4th
Mill Pond Discovery Hunt
Friday, August 2nd
9:00 AM - 12:00 PM // 12:00 PM - 4:00 PM
Mill Pond School, 6 Olde Hickory Path, Westborough, Massachusetts 01581
Back by popular demand Unplugged Adventures brings you a unique and challenging half-day Discovery Hunt around the trails that surround Mill Pond. Can you find the lost gold of the Mill Pond pirates??? Teams will work together to navigate the trails, decipher clues, discover checkpoints and complete challenges. Sign-up with a team (5-7 kids) or as an individual (and you will be assigned a team). Registration is through Westborough Recreation. More event details are on their website at https://www.getunplugged.net/millpond-discovery-hunt.
Disney's Cinderella Kids
Friday, August 2nd
2:00 PM - 2:45 PM
90 West Main Street, Westborough, Massachusetts 01581
The show runs for about 35 minutes and is fun for the whole family! Performance is at Westborough High School. Tickets are available at the door- $5/person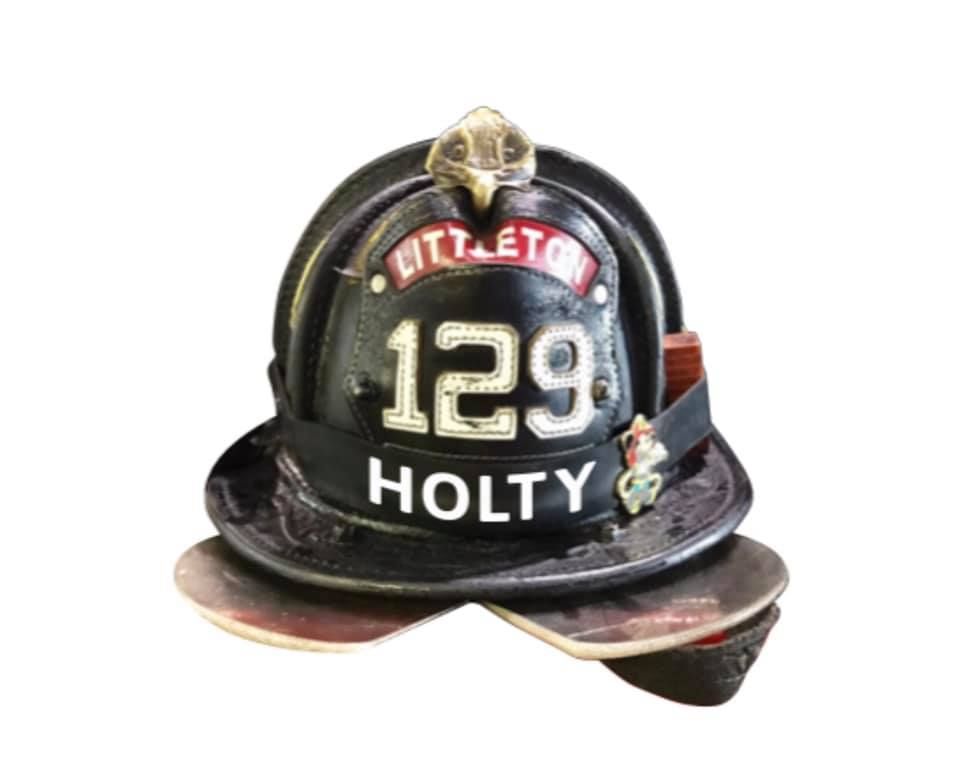 Hope for Holty Fundraiser
Saturday, August 3rd
7:00 PM - 12:00 AM
DoubleTree by Hilton Boston - Westborough, 5400 Computer Drive, Westborough, Massachusetts 01581
*TICKETS WILL BE SOLD AT THE DOOR!!* -$40 includes Tropical Appetizers
Please join us the evening of August 3, 2019, from 7 p.m.-Midnight for "A Night In The Tropics" (Hawaiian Attire Welcomed!) to help offset any financial hardship for Ret. Lt. Holt and his family. Enjoy Tropical Appetizers, Cash Bar, Dance to the sounds of D.J. Mark Senior Jr. of JAM Event DJ's, and learn about Central Cord Syndrome & Quadriplegia.

On September 16, 2017, Firefighter Scott Holt suffered a life-changing accident, while replacing a piece of equipment; on one of the fire trucks; while working at the station. Firefighter Holt was medically retired, as a result of his injuries; from Littleton, Massachusetts Fire Department, through special legislation signed by Gov. Baker on January 7, 2019; as Lieutenant Holt. Ret. Lt. Holt has undergone surgical procedures as a result of permanent spinal cord injury and will be needing further procedures along with continuing physical, mental, and occupational therapies throughout the duration of his life.

We hope you will come and participate in the evening, eat, drink, dance, learn, have fun with friends and ........... celebrate the gift of life!!

*Ticket purchase is for those who will physically be attending the event, Donation Option available for those who physically can't attend but; would like to contribute* Thank you!!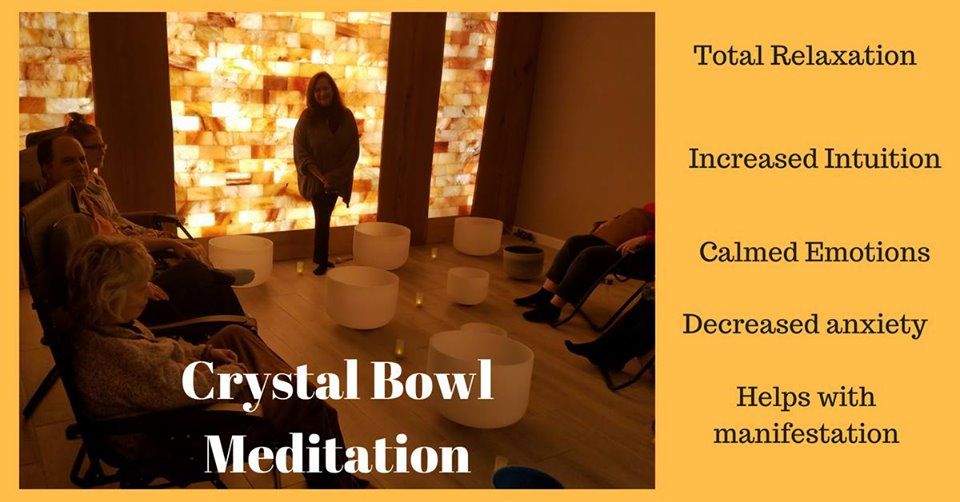 Crystal Bowl Meditation - in the Salt Room
Saturday, August 3rd
4:00 PM - 5:30 PM
New Beginnings to Health, 45 East Main Street, Westborough, Massachusetts 01581
Are you looking for:
- total relaxation
- to increase your intuition
- to calm your emotions
- to find help manifesting your dreams

Then Crystal Bowl Meditation is the place that you need to be. Priscilla Gale will take you on a journey through the vibrational energy of her crystal bowls and enhances the experience by playing them in a salt room. This event sells out regularly. Book early! Cost is just $35. Registration is required because space is extremely limited. Call 508-366-8292 to sign up!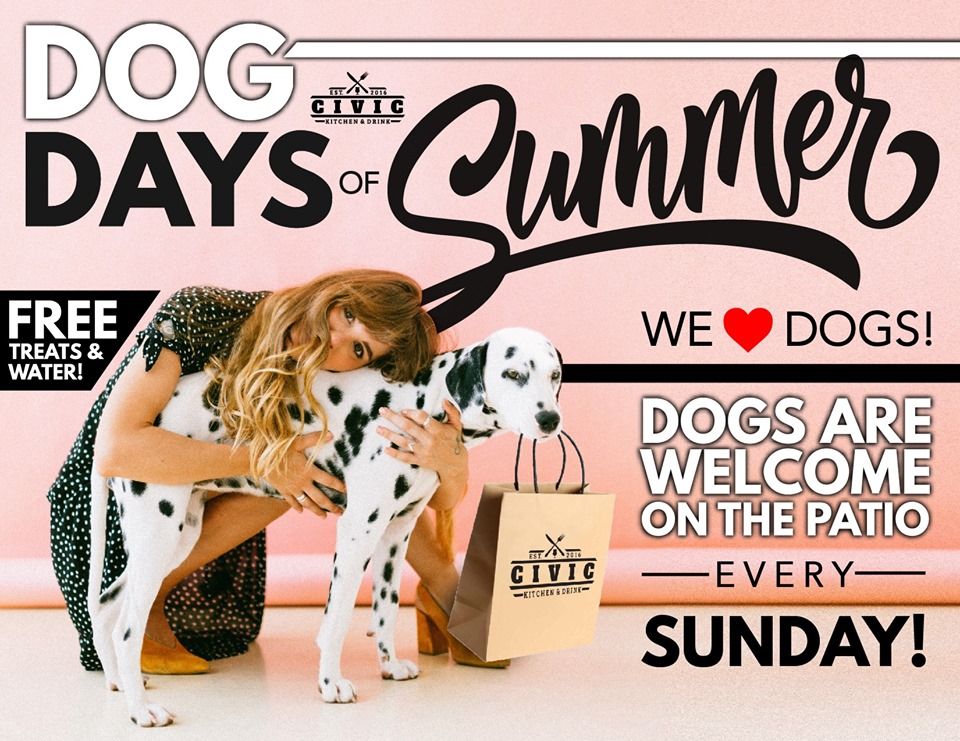 Dog Days of Summer on the Patio!
Sunday, August 4th
11:00 AM - 8:00 PM
Civic Kitchen & Drink, 121 West Main Street, Westborough, Massachusetts 01581
At Civic Kitchen & Drink, they love dogs and know that you do too. That's why every Sunday dogs are welcome to Civic Kitchen & Drink's beautiful patio! This is the perfect spot to enjoy a cold beer or cocktail with your four-legged friend. Take a nice walk down West Main St. then swing by with your pup for a treat for you and them!
Free Tasting Summer Drinks
Saturday, August 3rd
2:00 PM - 6:00 PM
Julio's Liquors, 140 Turnpike Road, Westborough, Massachusetts 01581
Pisco Alegre Present new drinks for spring and summer. Join Julio's and have a taste of summer and tell them where their drinks take you!