The Dowds moved to Westborough 12 years ago and have become active members of Ranger Nation. They love the schools, the friendships they've made, and the sense of community. Although they loved their neighborhood and its proximity to downtown, they had decided that they needed more space for their three kids.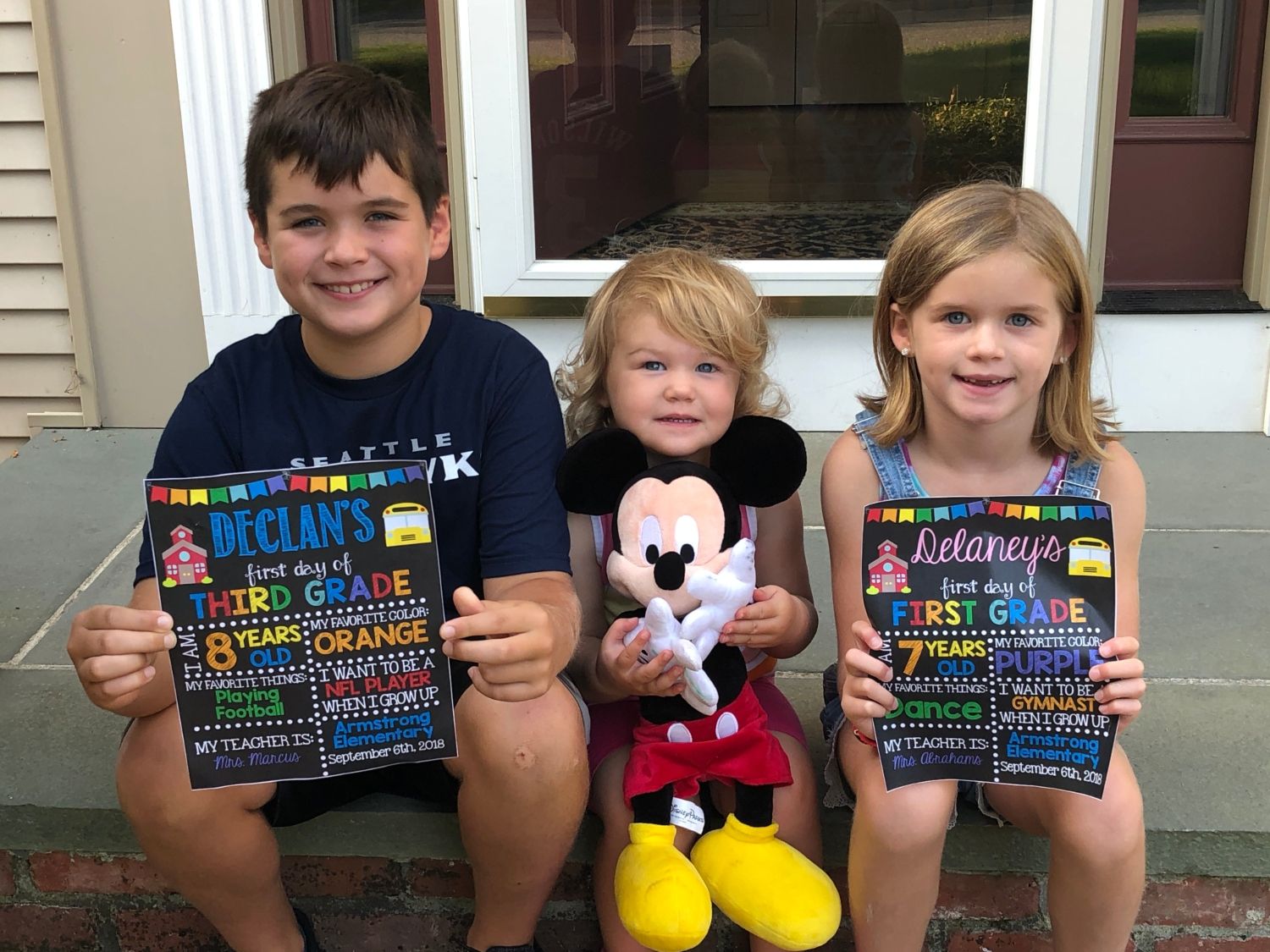 Willing To Wait
After going back and forth on whether to put on an addition versus move, we finally decided that we would keep our eyes out for a house in the Armstrong School district that had the space that we were looking for. We didn't have a time frame in mind but instead were willing to wait for the house that was best suited for us.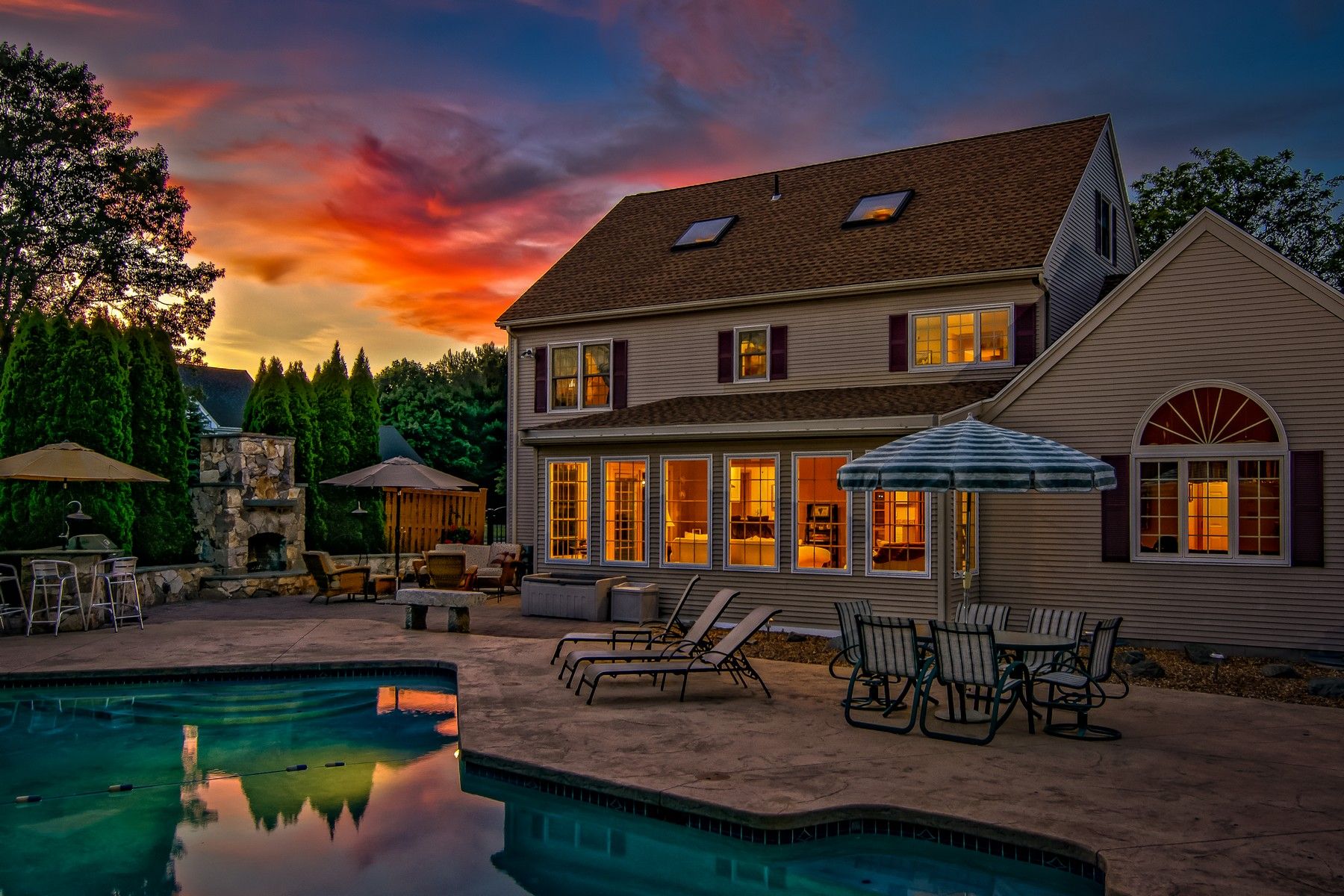 Home they bought
Timing Was Everything
We worked with Stephanie Graham before and know how wonderfully organized, knowledgeable, and hardworking she is. Stephanie kept us informed anytime she saw a property that seemed like a good fit for us. When the house we bought (above) hit the market she had us in for a showing right away. Furthermore, she was at our house later that day to do market comps and get it ready to be listed.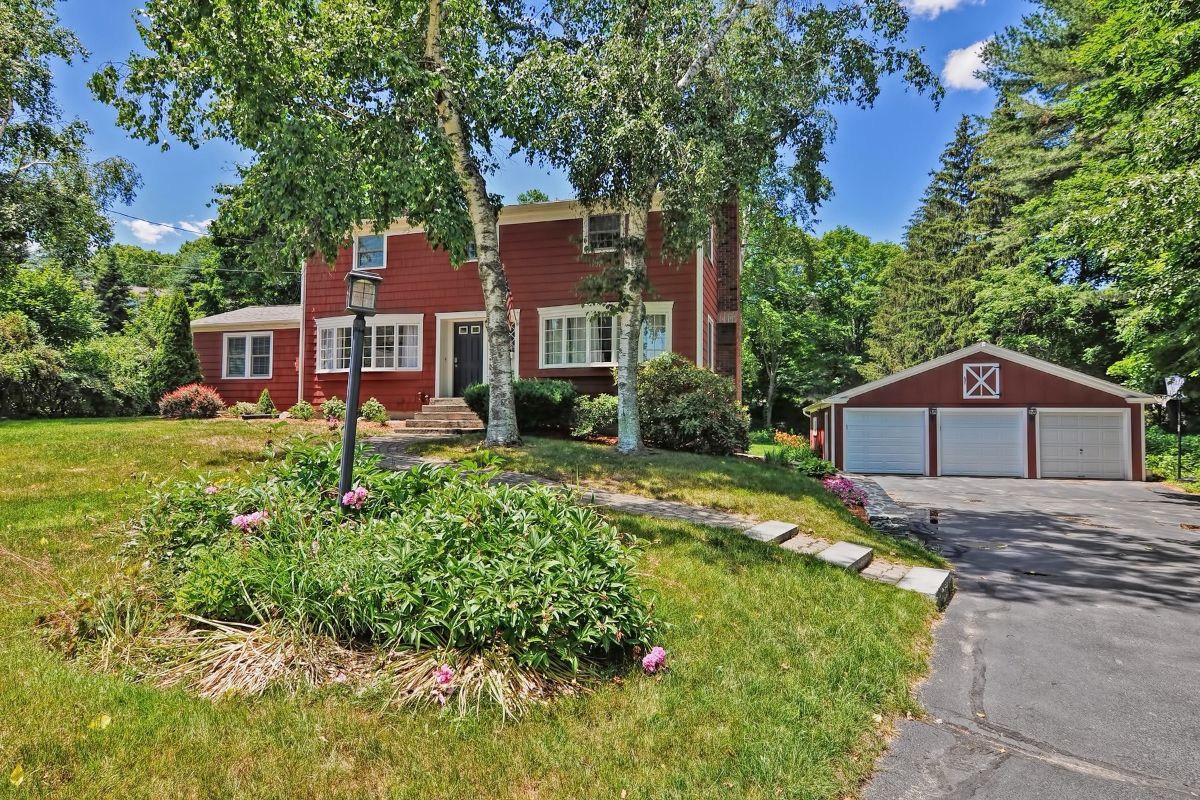 Above - home they moved out of
Ready To Sell!
Stephanie's knowledge, confidence and availability made listing our house a stress free process. She was always there to help answer questions and provide advice that was reasonable and easy to implement. For our busy family, having a Realtor who provided a project plan on the path to closing and took the lead on managing a number of the steps was a huge burden off our shoulders. I think the fact that there were no surprises along the way speaks to Stephanie's guidance and professionalism.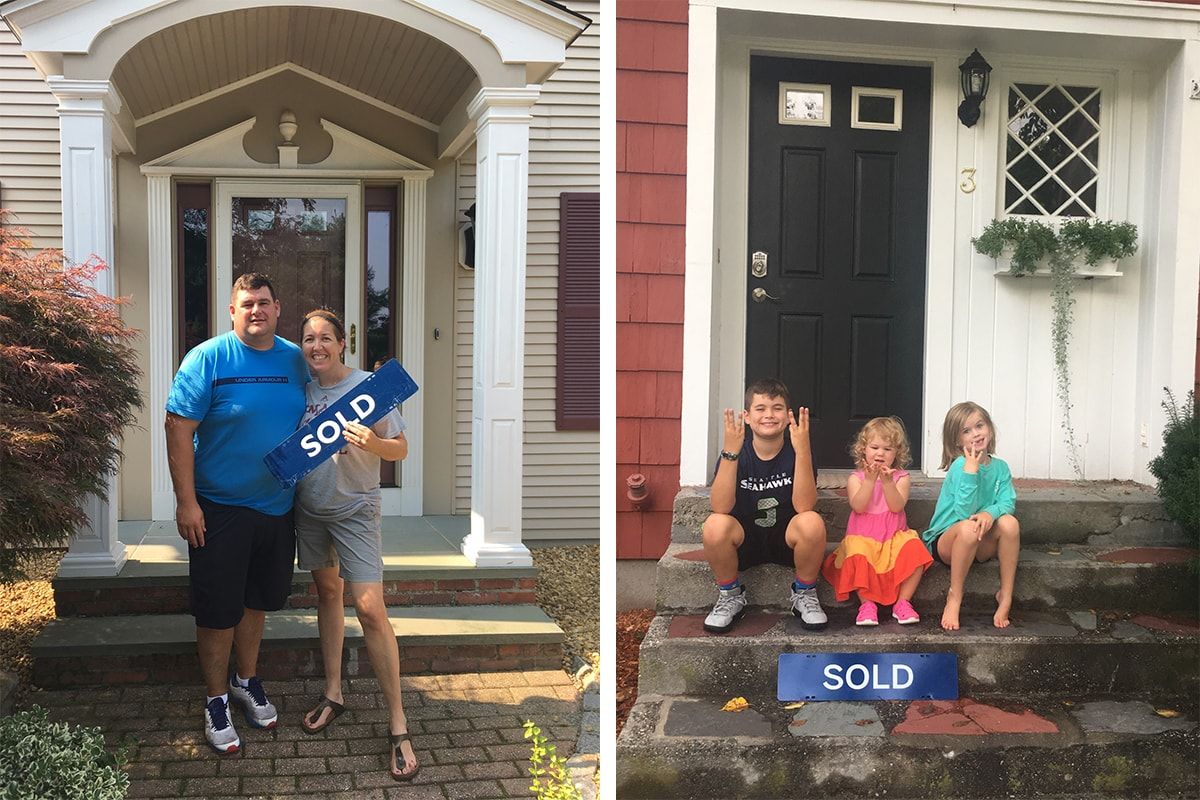 All Settled In
We are finally getting settled in and are excited to see our new home come together. We are looking forward to making many great family memories here. Having a Realtor that we trusted to coach us through both the purchase and the sale really made the process seamless.