Hi, we're Aaron, Megan and Tedy 🐾
We're here to share our experience with Mathieu Newton Sotheby's International Realty.
It was time for a change.
We had purchased our starter home when the market was at a low and with just recently getting married we wanted to move to the next stage in our life to our forever home.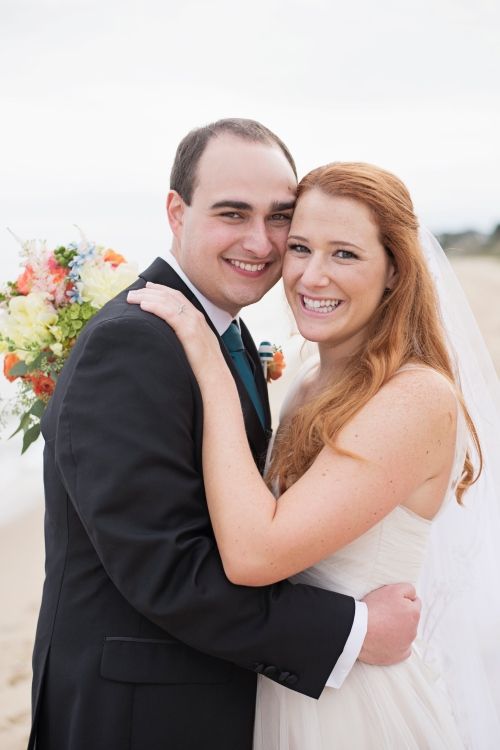 Initial concerns...
With our first home, we knew that the process of finding the "right" home was going to take time. One potential concern was after being in our starter home for 4 years, the market was a lot stronger now. This presented some hassles like "could we afford the home we wanted in the location we wanted?". Fortunately, based on our experience from our first home purchase we knew we only needed one agency, Mathieu Newton Sotheby's International Realty. Having grown up in Westborough, we were extremely familiar with them based on their reputation within the town.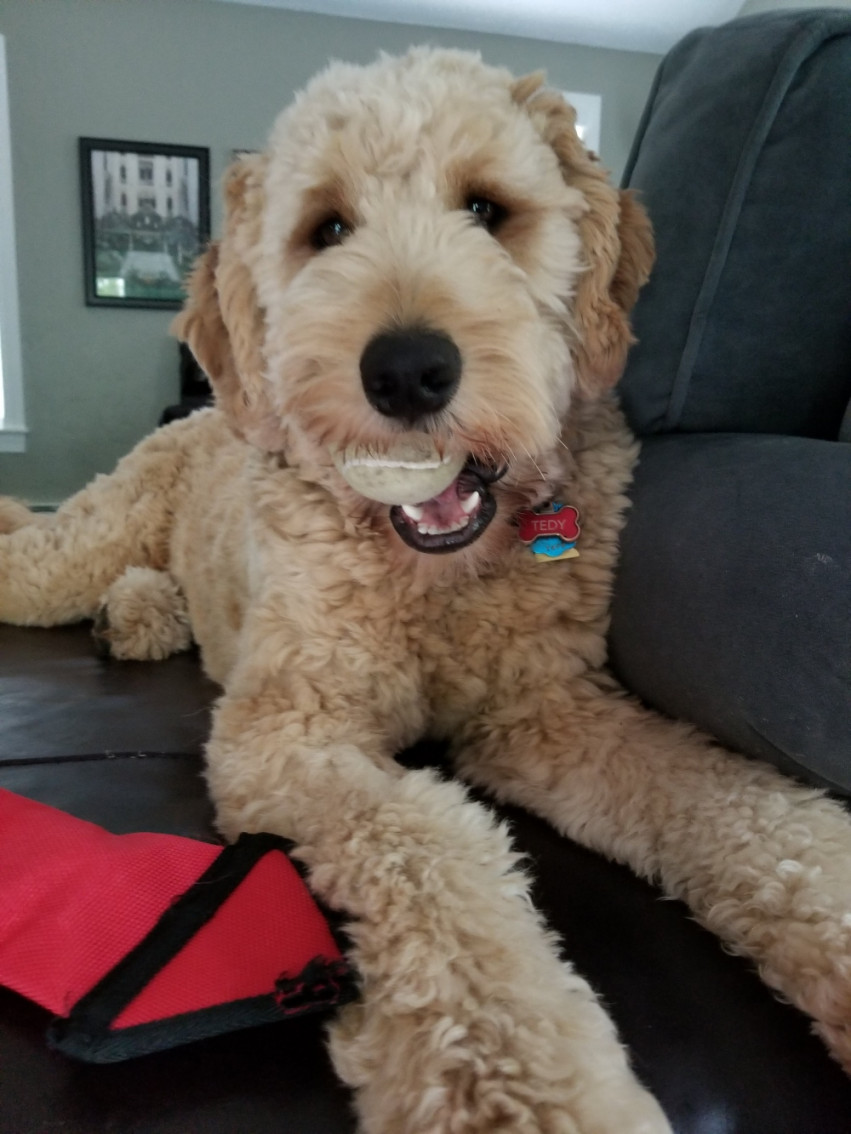 Mathieu Newton Sotheby's International Realty takes the time to really understand what their client is looking for.
For example, when initially looking for homes in Westborough online, Mathieu Newton Sotheby's International Realty was quickly able to cross them off our list because they knew specific deal breakers that weren't apparent on the online listing, which saved us a lot of time during the process. With all of the homes they've seen throughout their career, they are always able to provide insights into small changes that can completely transform a space, and helped us see the potential of each home (in our first home we completely flipped a bedroom for a family room based on these kinds of things). Finally, the personal touch they offered to us as their clients made us feel confident they knew what we were looking for, so when the house we ended up buying came on the market, the conversation literally started with a phone call from our agent to us stating...
"I think we found the one, when can I show it to you?"
Our advice for you
Trust the advice of the people who are the experts. Mathieu Newton Sotheby's International Realty had our best interest in mind with all of their work. I am sure that is true for all clients. While the home we bought had some significant issues, Mathieu Newton Sotheby's set up check points during our inspection process to know how / when / and cost of each of the repairs.
Trust when they say "that is an easy fix" even when it sounds scary, trust when they say let's "start our offer here" and most importantly, trust when they say they want to do their best for you. In the end, you won't be sorry!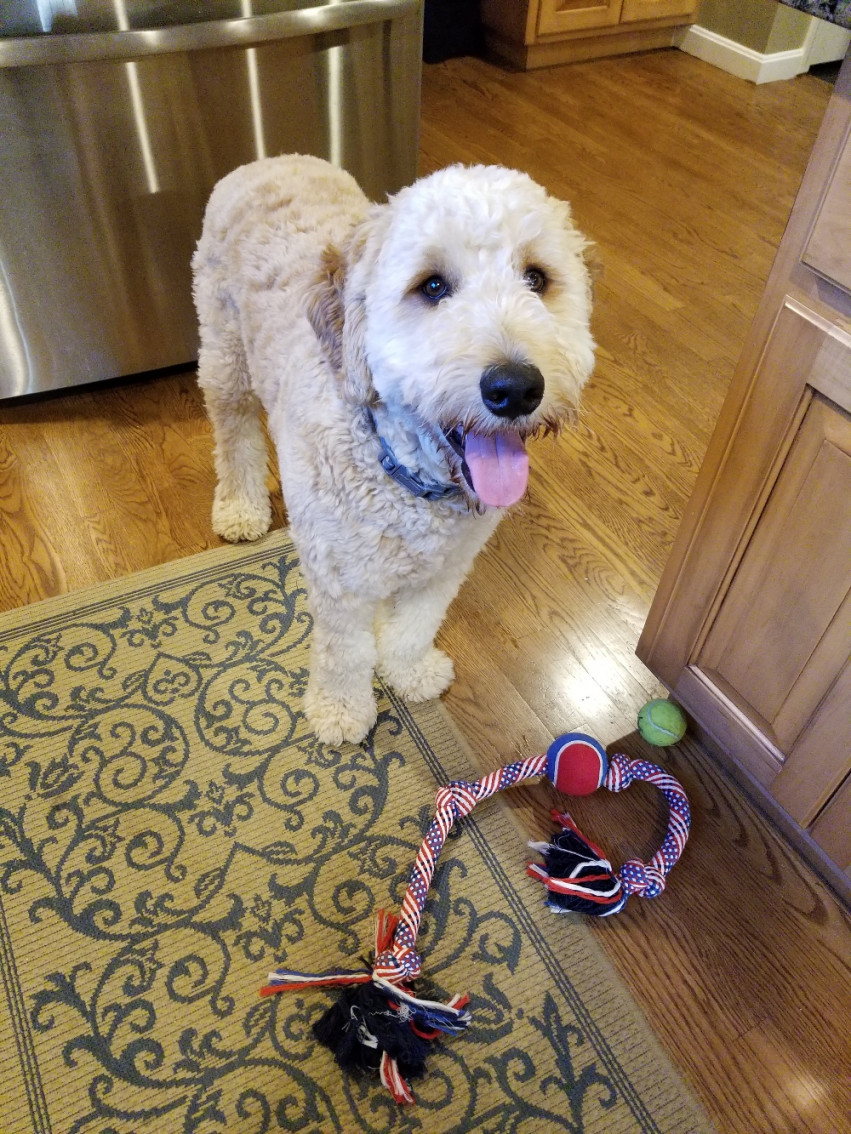 We are now one year into our new home and still could not have been happier with our purchase!