13 Homes Sold in Westborough
When thinking about putting your home on the market many different variables tend to surface, but have you ever thought about which ones are the most important?
We put together a list of 13 homes in Westborough that sold in the past 2 months. We included their list price, sold price, and average days on market so when you're ready to sell, you'll be prepared.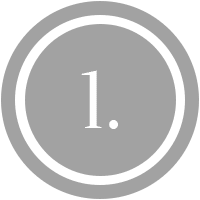 10 Kendall Drive
List Price: $1,295,000 | Sale Price: $1,231,000 | Days On Market: 41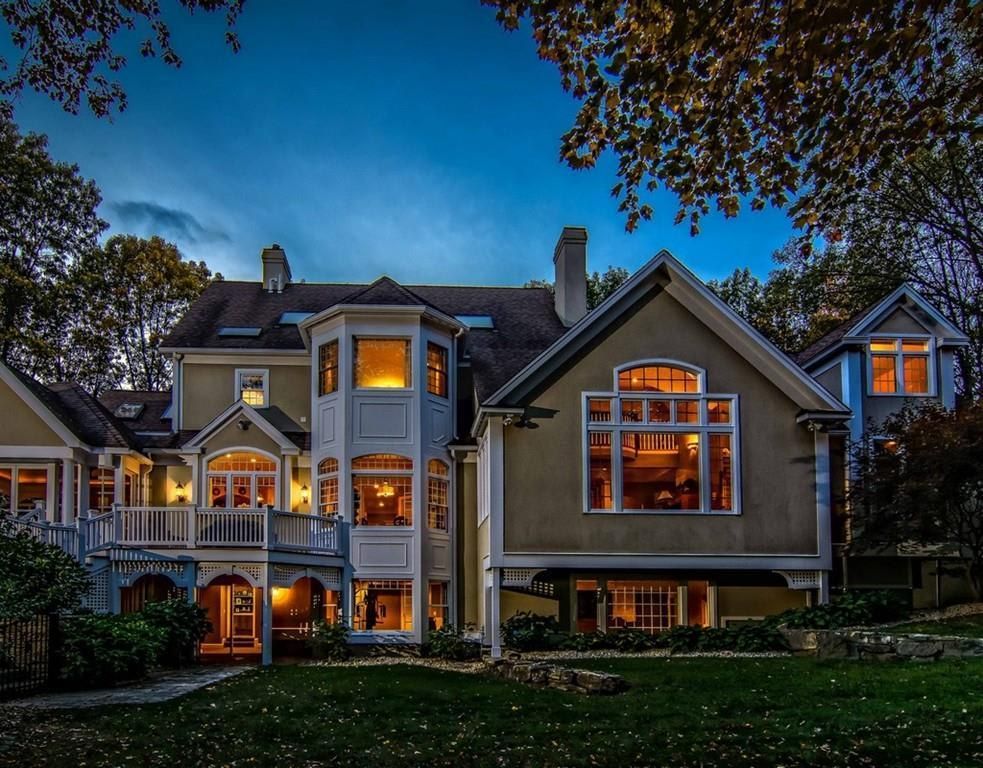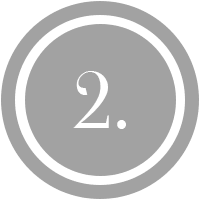 5 Stone Hill Road
List Price: $1,175,000 | Sale Price: $1,150,000 | Days On Market: 179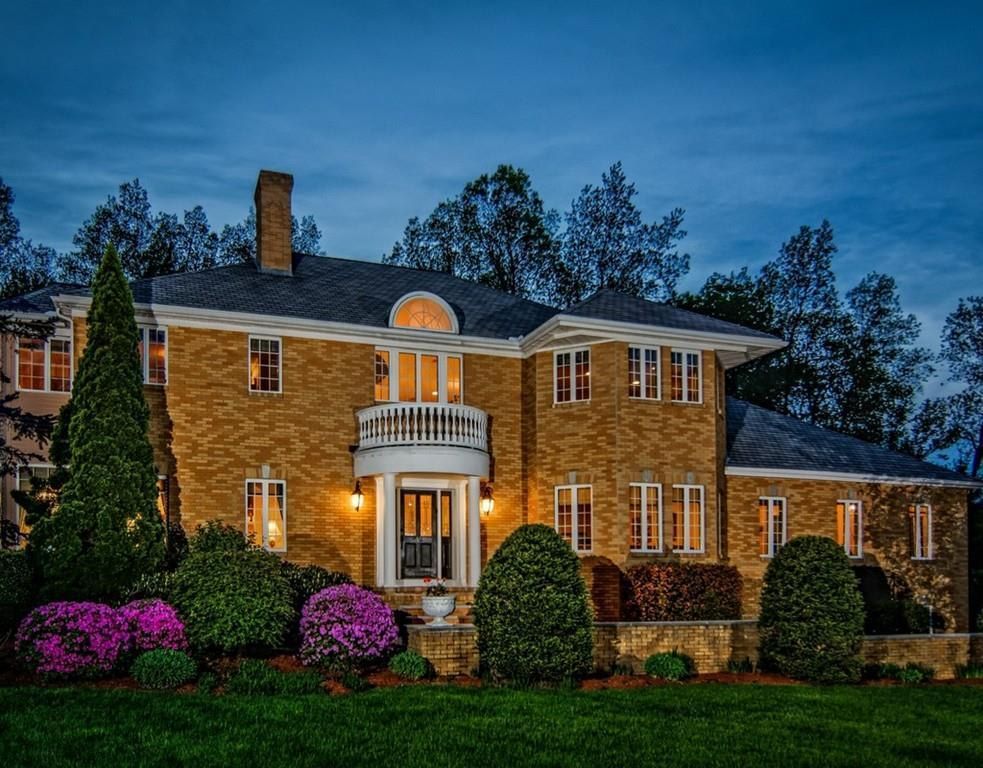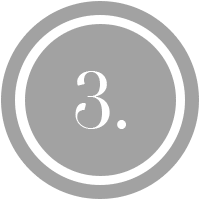 1A Smith Street
List Price: $955,000 | Sale Price: $958,145 | Days On Market: 3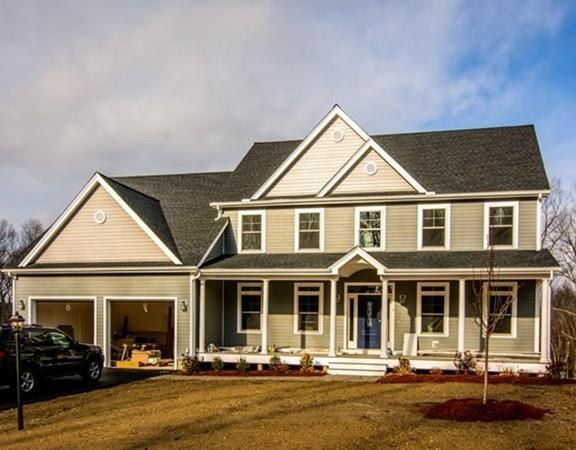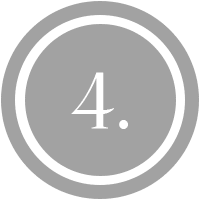 23 Olde Meetinghouse Road
List Price: $725,000 | Sale Price: $767,000 | Days On Market: 109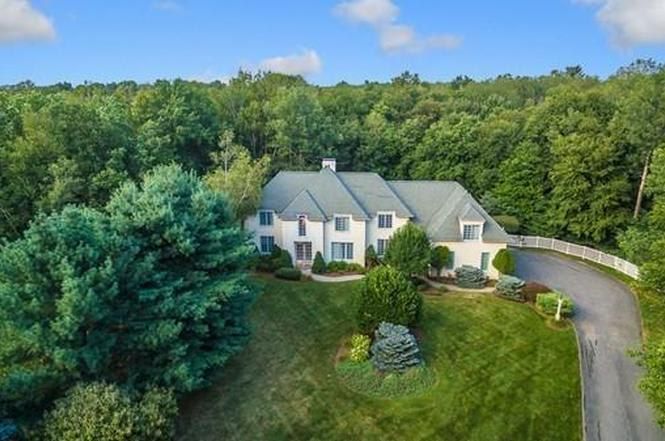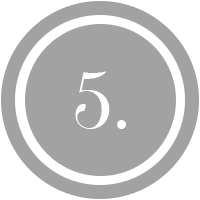 76 Adams Street
List Price: $629,900 | Sale Price: $630,000 | Days On Market: 18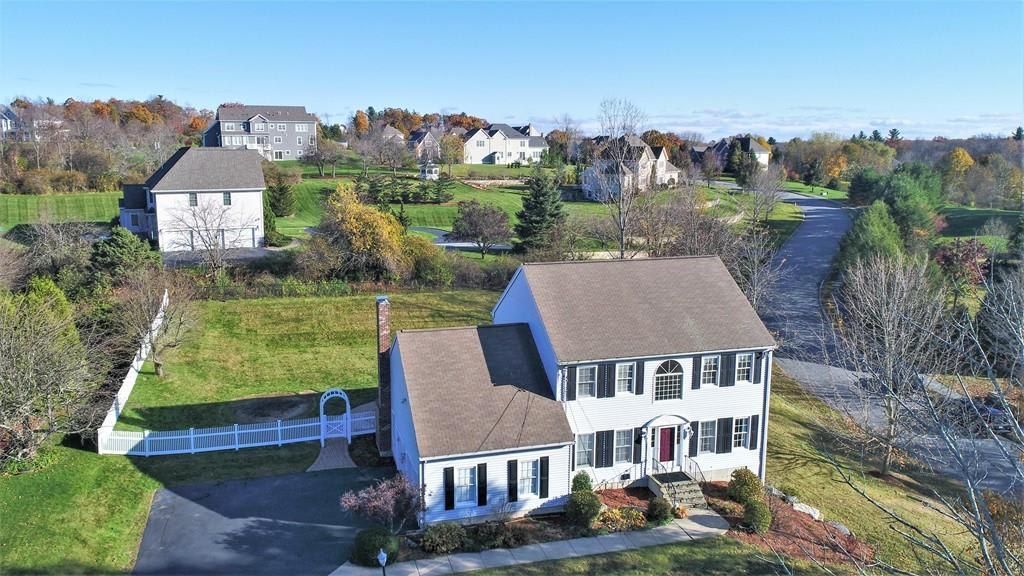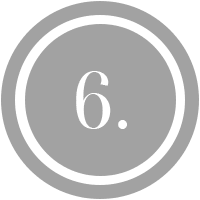 3 Thomas Rice Drive
List Price: $559,900 | Sale Price: $550,000 | Days On Market 133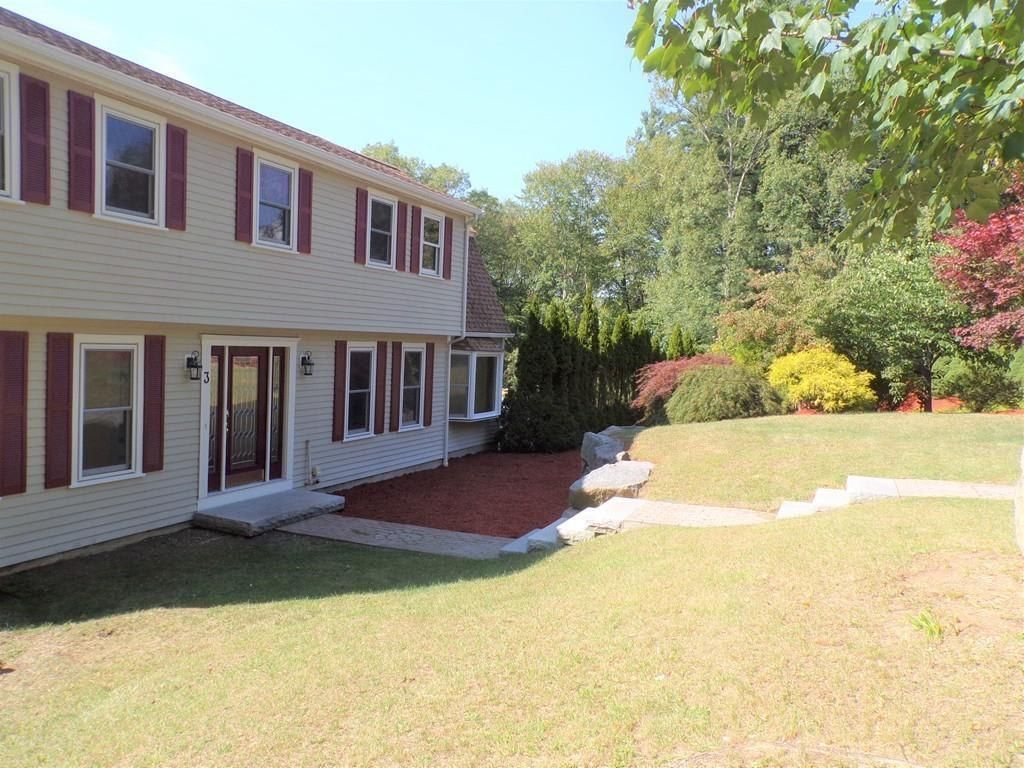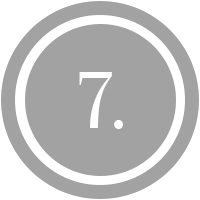 14 Flanders Road
List Price: $459,900 | Sale Price: $455,000 | Days On Market: 8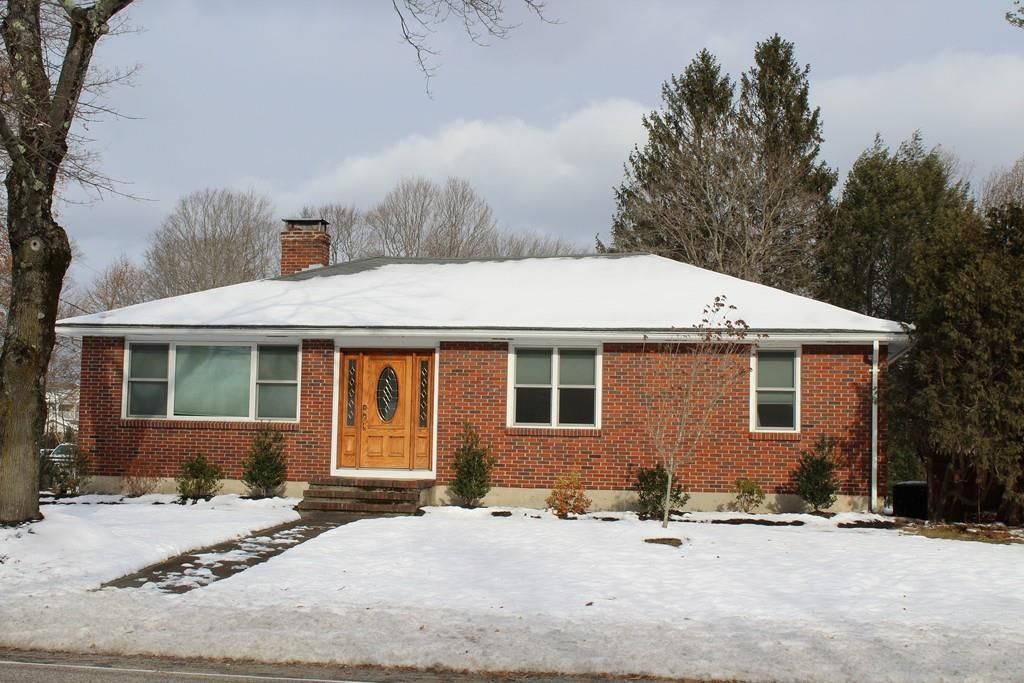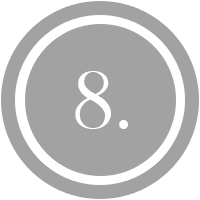 10 Westminster Lane
List Price: $459,900 | Sale Price: $460,000 | Days On Market: 17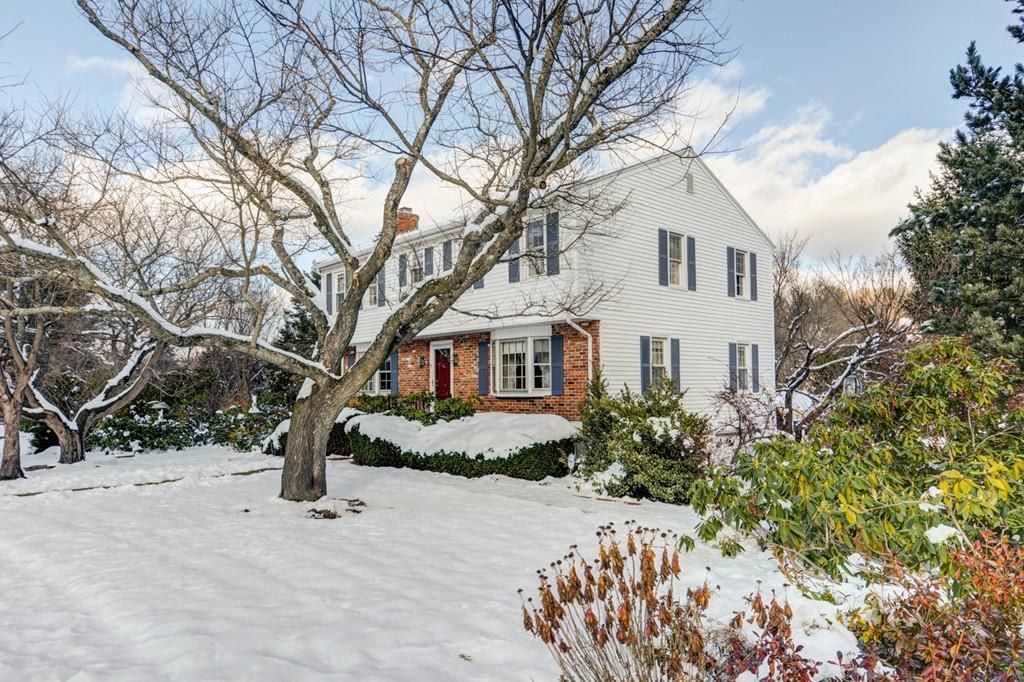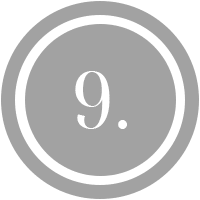 38 Water Street
List Price: $398,800 | Sale Price: $398,800 | Days On Market: 68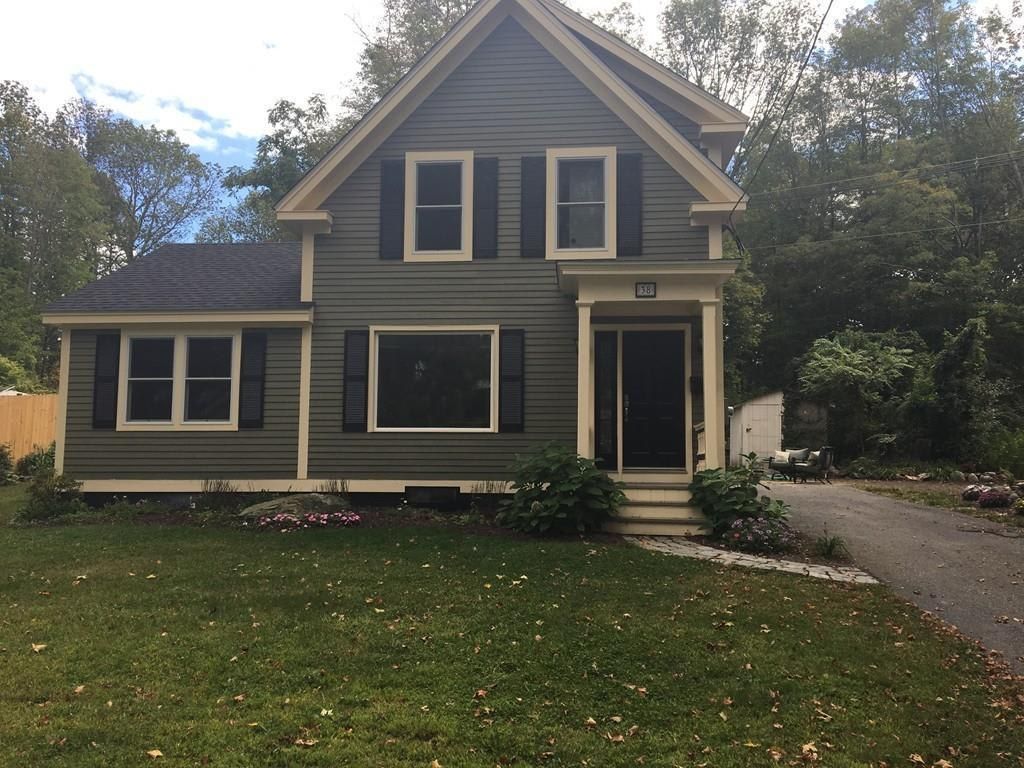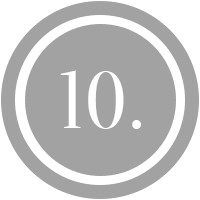 16 Shepherd Road
List Price: $300,000 | Sale Price: $300,000 | Days On Market: 25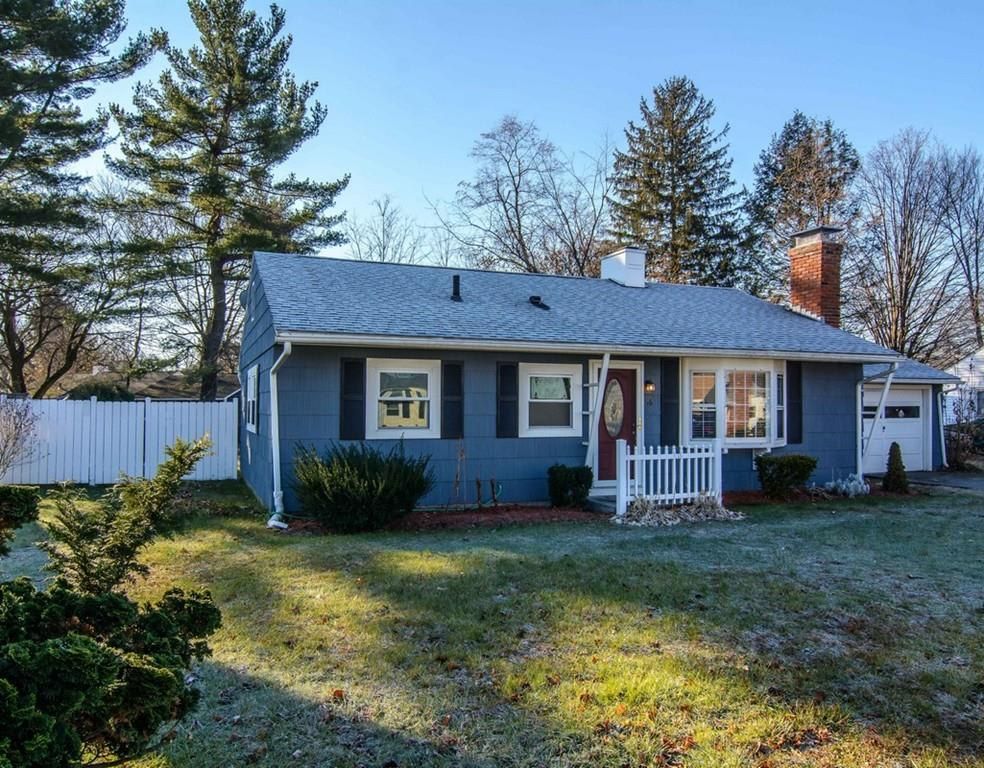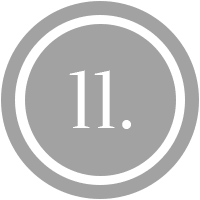 20 Park Street
List Price: $385,000 | Sale Price: $368,000 | Days On Market: 99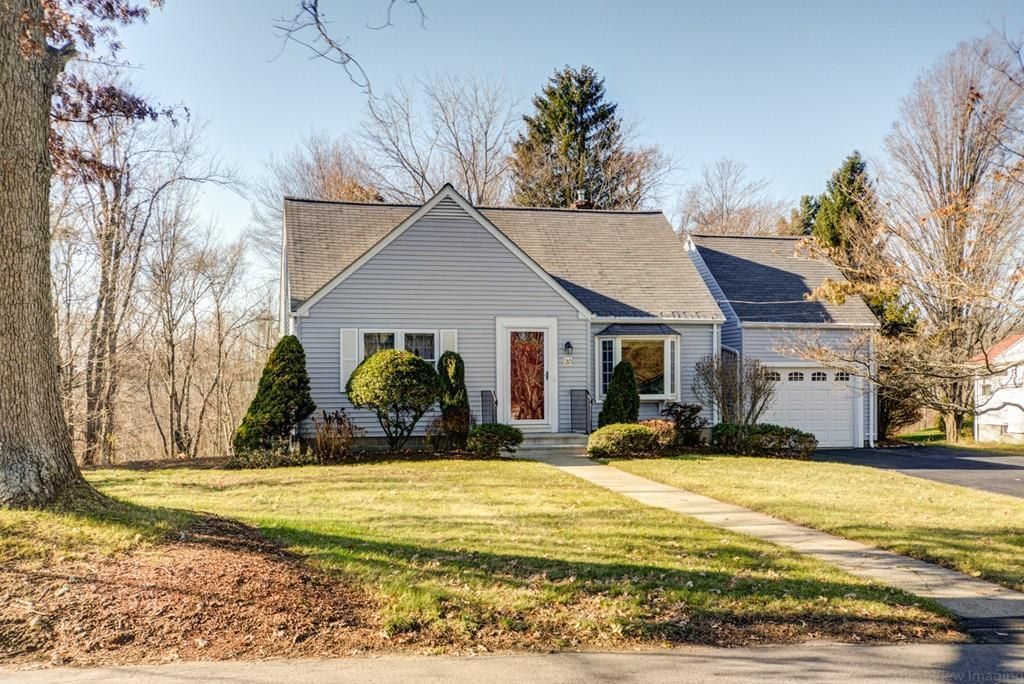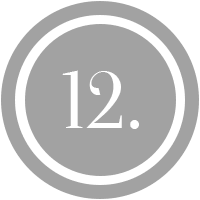 5 Robin Lane
List Price: $375,000 | Sale Price: $357,500 | Days On Market: 104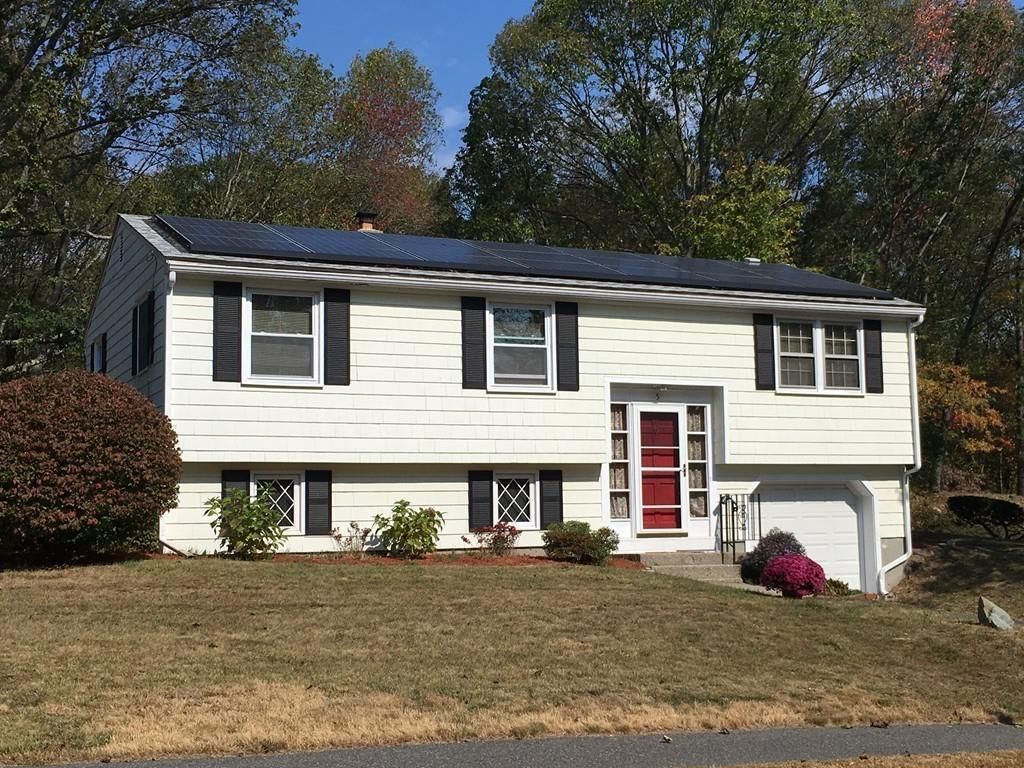 72 Fisher Street
List Price: $320,000 | Sale Price: $318,000 | Days On Market: 117